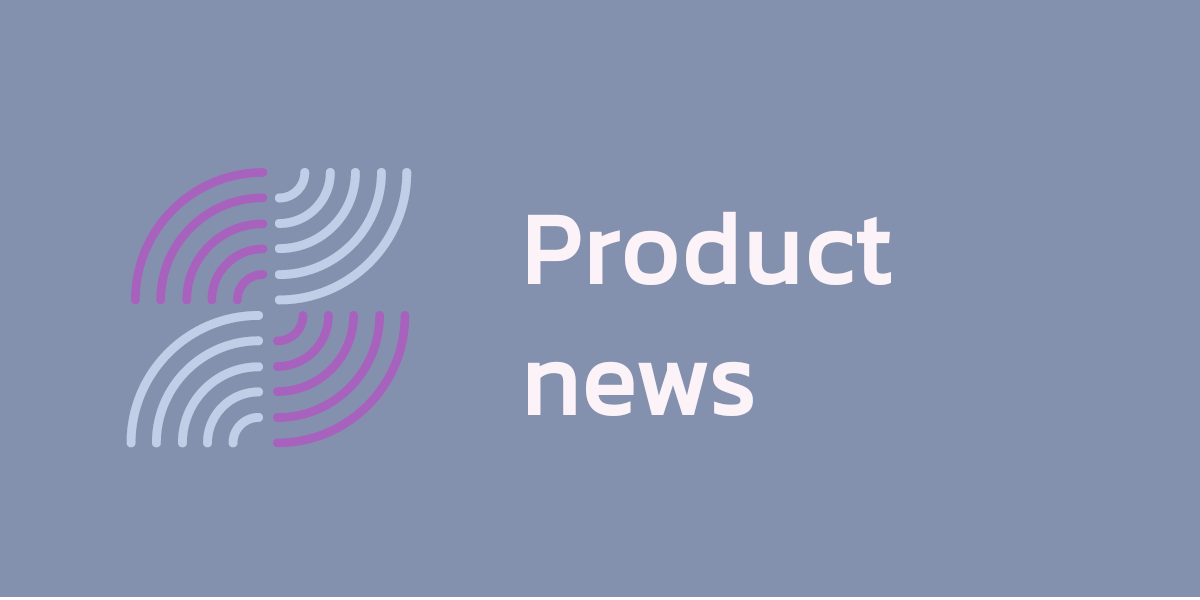 Using open data to understand the communities you work in
Community Insight is a powerful new GIS based tool providing online community mapping and reporting for housing providers. The tool, developed by OCSI and HACT, provides instant neighbourhood and community profiles for housing providers, drawing on the very latest and most up to date data sources covering all major social and economic indicators, including forthcoming census data as it is published this autumn.
Using the Community Insight is easy 
– You upload your stock data
– Define neighbourhoods: just by drawing around them
– Create custom maps, and reports are available within minutes
If you would like a FREE DEMO of the tool, please contact Tom Smith, OCSI Managing Director at tom.smith@ocsi.co.uk or call 01273 810 270.
We will also be demonstrating Community Insights at the Social Housing Exhibition at the ICC in Birmingham from Monday 17 September – Wednesday 19 September – if you would like to book in a demonstration during your visit please contact Tom Smith.
To find out more information about Community Insight and how it can help you, please visit the Community Insight website.
---
Featured posts