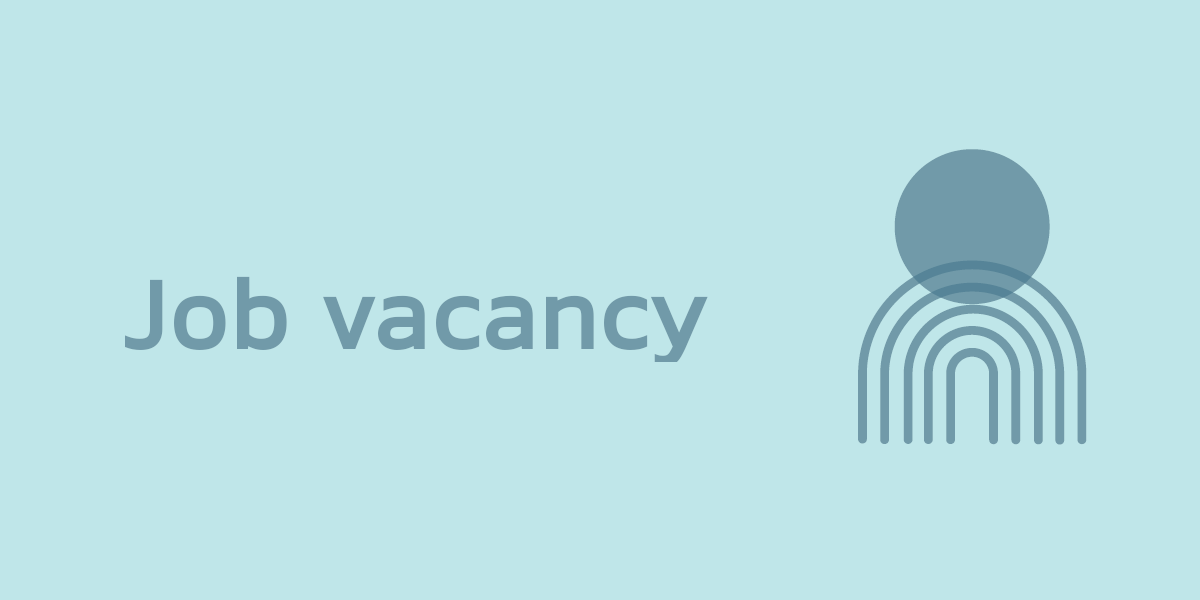 Head of Technology
Are you passionate about using technology to help bring evidence and statistics to organisations doing social good? Enthusiastic about building systems and teams which deliver real-world value? We're looking for a new Head of Technology to join the team at OCSI.
We have an exciting future ahead, as we look to scale up the research, reporting and mapping services that we offer. The Head of Technology role is a perfect opportunity to help shape the future of our well-established company, by leading on decisions around what technologies are used, and ensuring they are fit for purpose. 
The role brings together a mix of strategic thinking, understanding and supporting company aims, leading and managing our technical team, and also getting involved in deliveries.
Sounds like my cup of tea – what does OCSI do?
Based in Brighton, we are a social research consultancy with a strong technical focus. We use our expertise in research and technology to provide tools, analysis and support for organisations working for social good.  We work at the cutting-edge of data, digital and public sector – take a look at https://ocsi.uk/ to find out more about the projects we are working on.
Our main focus is on taking comprehensive amounts of national socio-economic datasets and providing the data in relevant and innovative ways. We work on both bespoke research projects, and on our long-term products such as Local Insight and Community Insight. To find out more about what we get up to, have a look at our blog.
So, what will the Head of Technology do?
The successful candidate will be responsible for leading on all technical aspects of our work, ensuring that the technical team, tools and processes are able to meet the business needs of OCSI and our products. This will involve making sure our current systems are all maintained and improved, while also thinking ahead to the bigger technical picture.
Areas of responsibility:
Setting short- and long-term technical strategy and objectives, in liaison with company management and product leads

Planning and prioritising technical work

Reviewing technical progress, and regularly providing updates to Senior Management and the company

Identifying technical opportunities and risks to operations, both external and internal

Overall decision-making on which technologies are used

Monitoring and improving system and infrastructure, and responding to threats

Line management of team members

Leading on, and participating in, technical delivery tasks

Technical input to company, partners, clients, and stakeholders where required
A typical week in the role might involve catching up with the team, organising and diving into the latest planned sprint work, lining up future work with the two other Product Owners, and helping out with users' technical queries. For line management, you'll be catching up with each team member once a month, and organising annual reviews. You'll also be feeding into the senior management team once a month, and checking on progress and longer-term plans every three months. 
Key information:
Contract type: Permanent, including 6 month probationary period
Hours: 37.5 hours per week, flexible working available
Location: Remote while Coronavirus restrictions are in place, and then at least 1 day per week in our Brighton office
Salary: £42,000 – £48,000
Reporting to: Senior Management Team
Direct reports: Three developers, one systems administrator
Great! What skills do I need to fit the bill?
We are looking for someone who…
Is excited about how technology can drive forwards innovation in data and social good

Thinks carefully and strategically about what technology offers

Communicates well with others, both verbally and in writing

Is happy to ask questions to find out what's needed or how something works

Can think in terms of technical details, but can talk in non-technical terms

Can lead on technical delivery and design, as well as get involved in day-to-day coding

Takes time to support and guide others
Ideally, we are looking for someone who has experience of…
Strategic planning, including risk assessment and roadmap planning

Reporting to senior team members

Delivering sensible, robust solutions as part of a fast-paced product team

Managing a small technical team, including developers and systems administration

Coding in a variety of codebases and web technologies; you will be working in a large codebase encompassing PHP, Javascript and Node, .NET, MySQL, git, Selenium, vagrant, and unit test frameworks

Working with data at scale, including numerical data, mapping data, and user data; as a research and product-based company, we take robustness and data trails seriously

Applying core technical concepts, such as source control, Object-oriented design, HTTP, API design, ACID databases, data formats, encryption schemes, security systems, etc

Employing robust development processes, such as good testing and security practices
Bonus skills and experience
There are some other day-to-day things you'll encounter – don't let these put you off, but feel free to shout in your application if you can demonstrate some familiarity with them…
Remote line management and facilitation

Scrum and/or kanban processes

Server and infrastructure management, including Windows Server, Node, Linux and Virtual Machines

Javascript, WordPress, mapping technology, Python, bash scripting

Organisational tools such as Google Business apps, Jira/Confluence, Microsoft Office, Dropbox, Slack, etc
What else is on offer?
30 days annual holiday and bank holidays (pro rata)

Annual bonus related to company performance

Personal training and development fund
How to apply
If you like the sound of all this, please send a copy of your CV and a covering letter to graham.lally@ocsi.co.uk. 
The deadline for applications is March 5th 2021, however, we're looking to schedule interviews from the week beginning March 1st.
We reserve the right to fill the position early.
We look forward to hearing from you!
****NO AGENCIES PLEASE!**
---
Featured posts