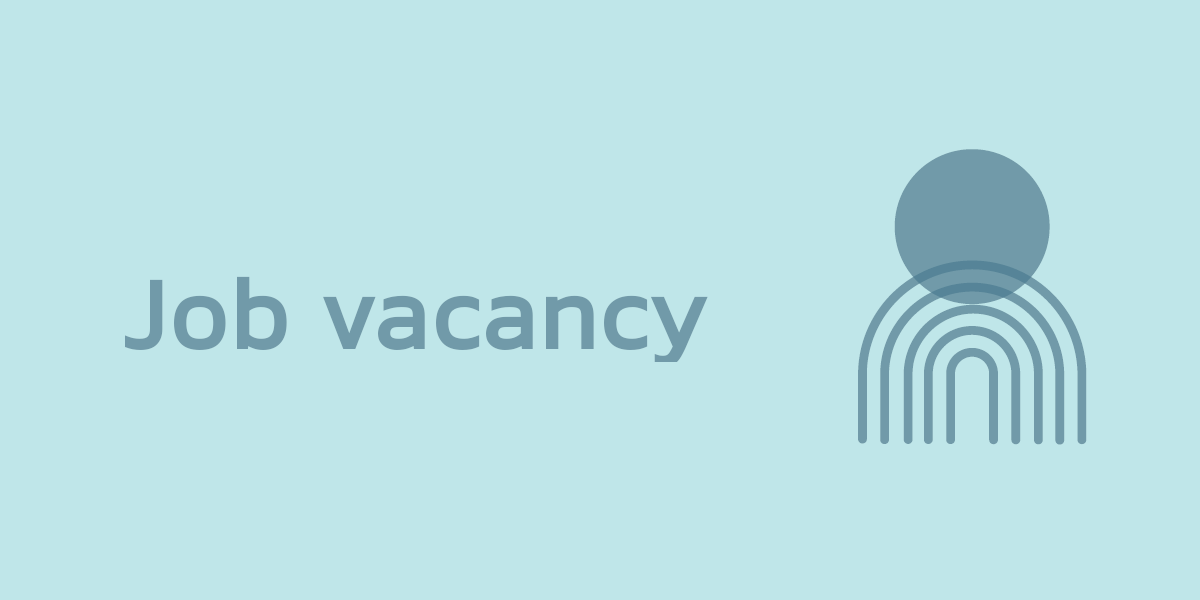 We are looking for a User Support Officer to join the team at OCSI. The role is a permanent position.
The user support role at OCSI is a great opportunity for anybody with a communications background.
Sounds like my cup of tea – what does OCSI do?
Based in Brighton, we are a social research consultancy with a strong technical focus. We use our expertise in research and technology to provide tools, analysis and support for organisations working for social good.  We work at the cutting-edge of data, digital and public sector – take a look at https://ocsi.uk/ to find out more about the projects we are working on.
Our main focus is on taking comprehensive amounts of national socio-economic datasets and providing the data in relevant and innovative ways. We work on both bespoke research projects, and on our long-term products such as Local Insight and Community Insight. To find out more about what we get up to, have a look at our blog.
So, what does a User Support Officer do?
The User Support Officer will play a key role as part of the OCSI communications team. The majority of the role will relate to supporting users of our two core products Local Insight and Community Insight. The role will include:
Supporting in the account management of our

Local Insight

client base 

Taking a proactive role in communicating and building relationships with all our users

Writing communications (mailouts/ blogs) directed at our users to inform and update them around changes to our products 

Learning the ins and outs of our products in order to provide expert support to our users

Problem solving with users to understand what's happening and what they expected to happen

Developing support materials (Help Centre, videos, blogs) to ensure our clients are getting the most out of our products

Maintaining our database of contacts (Mailchimp)

Liaising with the technical and research teams at OCSI to ensure that client needs are communicated and responded to

Running remote training sessions and webinars over zoom on how to use our products 
Great! And what skills do I need to fit the bill?
We are looking for:
A confident communicator (both spoken and written), with previous experience in a client facing role 

Sociable and friendly, great at building relationships

A logical thinker, a good listener & questioner – combining these skills to be a problem-solving extraordinaire

A fast learner, able to get up-to-speed quickly

Somebody that is comfortable working and communicating in a tech environment (but no need to be a tech whizz yourself!)

Somebody that uses their initiative and is happy working in a fast-paced office

Competency with using tools such as Mailchimp, WordPress and Highrise.
Bonus skills/ experience (desirable, but not essential).
Previous experience in a SaaS role

Good quantitative research skills, comfortable analysing data in Microsoft Excel or other standard packages

A confident public speaker

Graphic design skills

Experience in Google analytics 
Anything else I should know?
The starting salary will be £21-25k per annum depending on experience.
This is a full-time permanent position.
The team is currently working remotely due to the pandemic, though this is likely to change to a hybrid of remote and office-based working over the coming months. The successful applicant will be expected to attend our Brighton based offices from time to time even if remote working is agreed.
The ideal candidate will be able to start in November 2021
What we offer
30 days annual holiday (pro rata)

Annual performance-related bonus

Individual training & development fund

Up to 5% matched pension contributions
How to apply
If you like the sound of all this, please send a copy of your CV and a covering letter to flo.pollock@ocsi.co.uk. For more information or for an informal chat regarding the role, please contact Flo.
The deadline for applications is 25/10/21 and we are looking to schedule interviews for the week beginning 1/11/21. However, we reserve the right to fill the position early.
We look forward to hearing from you.
****NO AGENCIES****
---
Featured posts