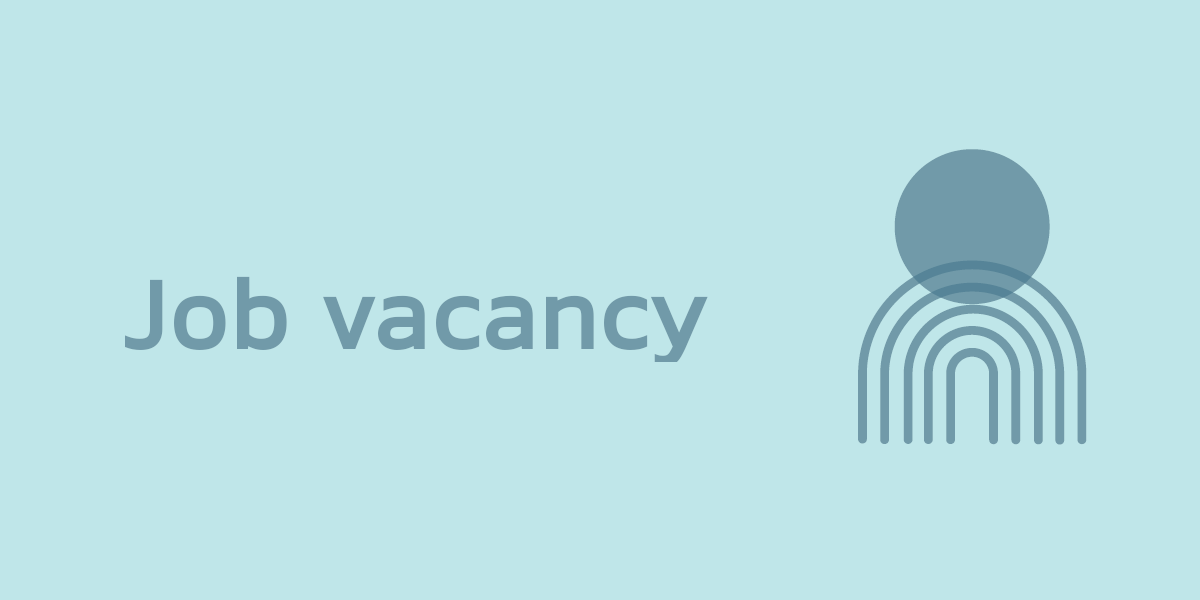 *** THIS POSITION HAS NOW BEEN FILLED ***
We are looking for a User Support and Communications Officer to join the team at OCSI. The role is a permanent position and sits within the Communications and Marketing Team. 
This is a great opportunity for a skilled communicator that enjoys problem-solving and working in a client-facing role.
Sounds like my cup of tea – what does OCSI do?
Based in Brighton, we are a social research consultancy with a strong technical focus. We combine expertise in research and technology to support organisations working for social good to make evidence-based decisions.  
We work with place-based data to help organisations better understand the communities they serve. We do this through consultancy projects such as the Indices of Deprivation and our work on left behind neighbourhoods. We also deliver long-term subscription based products (such as Local Insight and Community Insight) that provide direct access to local level data in easy to use platforms.
Take a look at our website to find out more about the projects we are working on.
So, what does a User Support and Communications Officer do?
The User Support and Communications Officer will play a key role as part of the OCSI Communications and Marketing team. 
A large part of the role will involve supporting users of our two products Local Insight and Community Insight. You will be expected to: 
Summarise complex information into clear, coherent messages that different audiences can understand

Learn the ins and outs of our products in order to provide support and deliver value to our clients

Use problem-solving skills to understand any issues that client face

Develop support materials (including product documentation and guidance, videos and blogs)

Liaise with the technical and research teams at OCSI to ensure that client needs are communicated and responded to

Run virtual training sessions and webinars

Support in the account management of our Local Insight clients

Take a proactive role in communicating and building relationships with all our users

Maintain our database of contacts
Great! And what skills do I need to fit the bill?
We are looking for:
A confident communicator (both spoken and written), with previous experience in a client facing role 

A logical thinker, a good listener & questioner – combining these skills to be a problem-solving extraordinaire

Sociable and friendly, great at building relationships

A fast learner, able to get up-to-speed quickly

Somebody that is comfortable working and communicating in a tech environment (but no need to be a tech whizz yourself!)

Somebody that uses their initiative and is happy working in a fast-paced environment

Competency with using standard collaboration tools such as Google Workplace and communication platforms such as Mailchimp and WordPress.

Competency with using Microsoft Excel.
Bonus skills/ experience (desirable, but not essential).
Previous experience in a B2B communications role

Previous experience providing customer support for a technical product

Graphic design skills

Experience in Google analytics.
Anything else I should know?
The starting salary will be £24,000 – £29,000 per annum depending on experience.
This is a full-time, permanent position.
We largely work remotely but the successful applicant will be expected to attend our Brighton based offices for some meetings and events. You are also able to work from our office more regularly (or every day) if that suits you and your needs.
The ideal candidate will be able to start in January 2023.
What we offer
30 days annual holiday plus bank holidays (pro rata)

Annual performance-related bonus

Individual training & development fund

Up to 5% matched pension contributions
How to apply
If you like the sound of all this, please send a copy of your CV and a covering letter to kimberley.gregory@ocsi.co.uk. 
Please note, we will not accept applications that do not include a covering letter.
The deadline for applications is Tuesday 3rd January and we are looking to schedule interviews for the week beginning 9th January.
 However, we reserve the right to fill the position early, so please send through your application as soon as possible.
We look forward to hearing from you.
****NO AGENCIES***
---
Featured posts