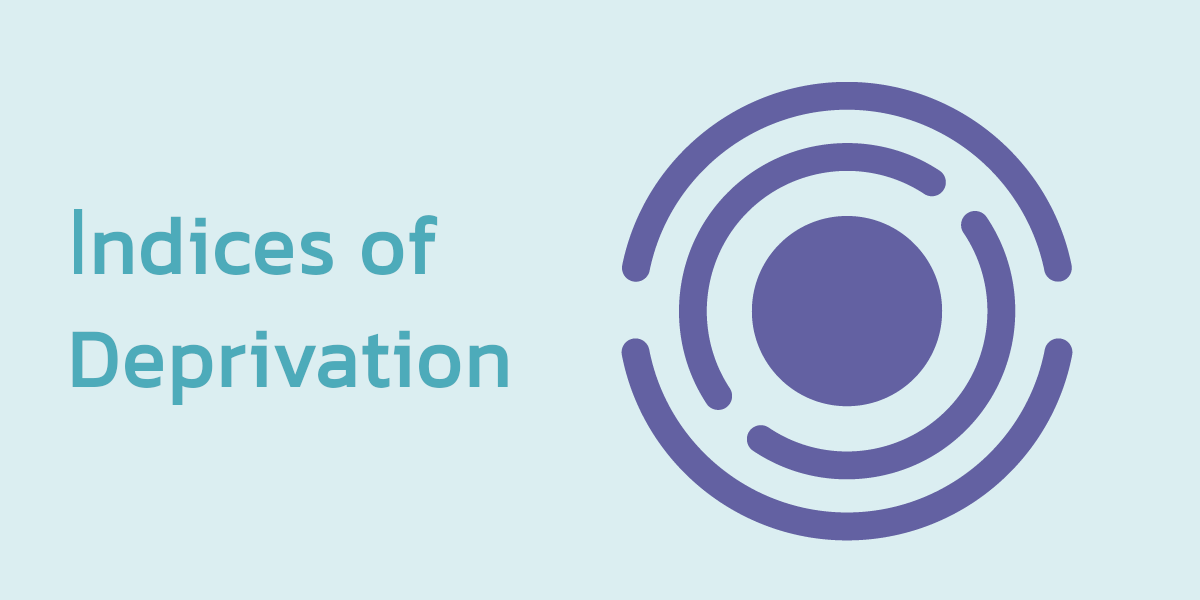 The Department for Levelling Up, Housing and Communities (DHLUC) has launched a consultation on updating future releases of the English Indices of Deprivation (IoD).
They are keen to hear directly from users regarding their use of the IoD, including any feedback on methodology, data sources and outputs.
You can respond directly online, via email or by post until 23rd September 2022.
The consultation covers the methodology, each individual domain and the outputs. You do not need to complete all questions in order to respond.
---
Featured posts