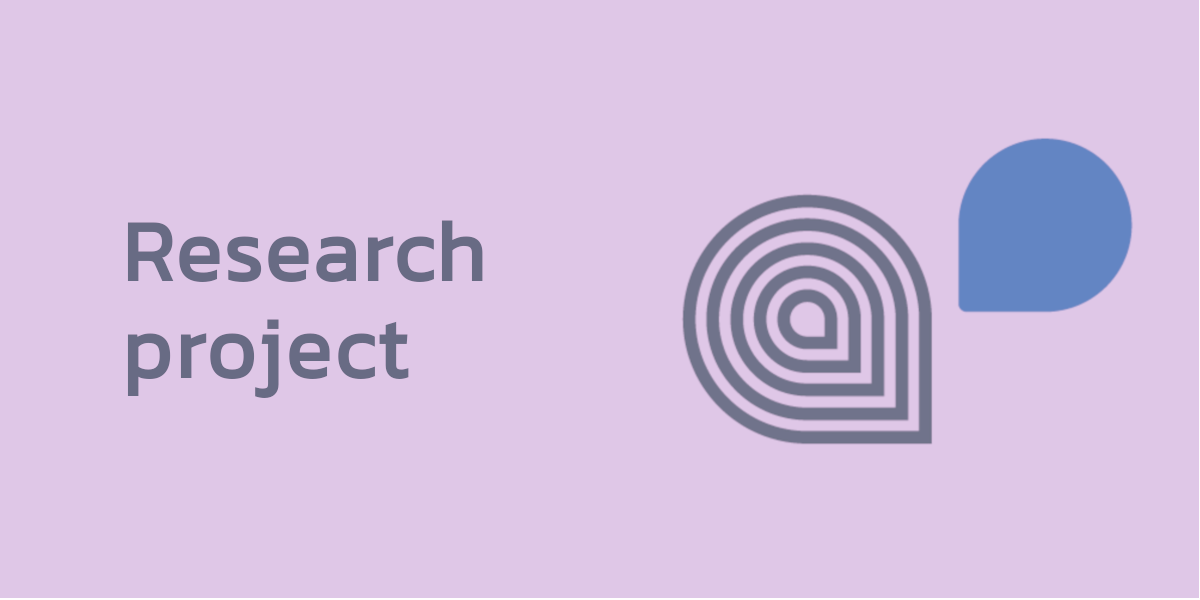 The OCSI "Evidencing rural need" website went live this week, providing the information needed to effectively represent rural issues. The project was commissioned by Action with Communities in Rural England (ACRE), to support Rural Community Councils across the country.
Building on a series of OCSI projects on rural deprivation, ACRE commissioned OCSI to develop a national resource for rural partners:
Providing the summary information needed to effectively represent rural issues in local and regional programme strategy, planning and prioritisation
Enabling local communities with the quantitative evidence to support community and parish planning
Website interface to allow local partners to quickly find the information for their local area.
Users accessing the website are able to view reports for each of the local authorities and parliamentary constituencies containing rural areas, as well as profile reports for rural places and parishes. The earlier project internal launch also provided partners with evidence on rural issues to present to local MP candidate during the 2010 general election.
The website holds more than 10,000 reports (there are a lot of parishes and rural settlements in England!), along with powerful google-maps and text search functionality to help users find the right information for their area.
For further information, please see the website at http://www.rural-evidence.org.uk/home/, or contact us on 01273 201 345 or rural@ocsi.co.uk.
---
Featured posts