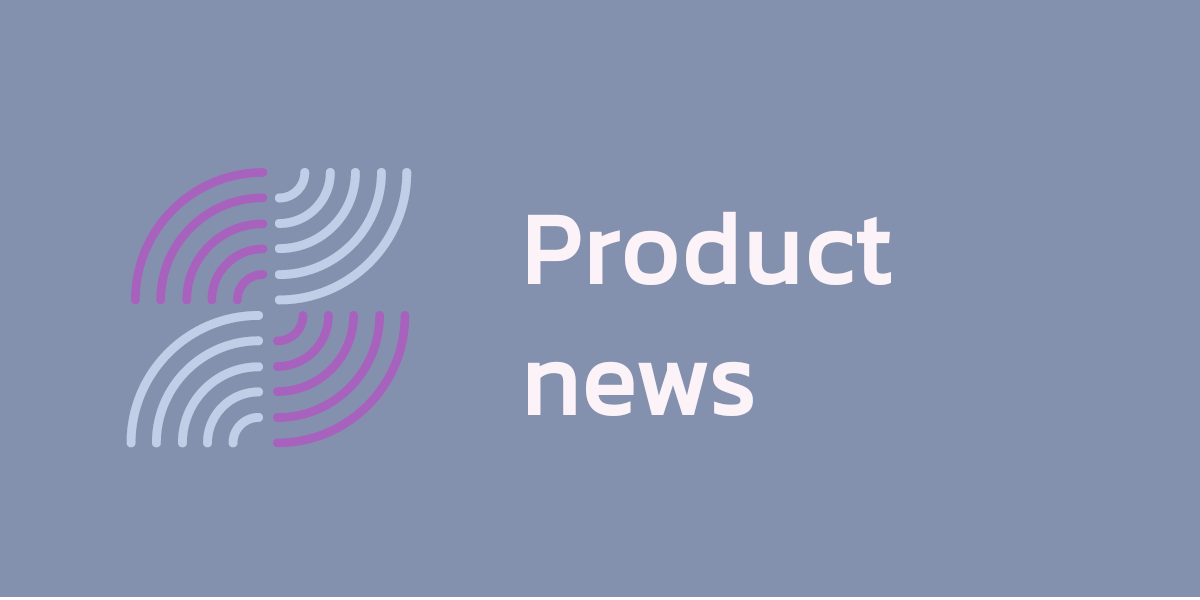 The OCSI Data and Report Packs support organisations manage and deliver their Local Information Systems more effectively and efficiently, freeing up local analysts to do real research by reducing the time spent on routine data formatting and inputting. Our analysis of the costs and benefits of the Packs identifies that the Packs could save up to 67% of the cost of doing this work in-house. In addition, the Packs can be delivered and installed within 2 weeks – helping ensure that local systems are up and running to support local intelligence and decision-making.
Government-commissioned research has identified average running costs for Local Information Systems (LIS) are £63,000 per year (ranging up to £160,000), 80% of which is staff time. Surveys of LIS managers on ways to decrease costs mainly focused on decreasing the time taken to input data.
The Data and Report packs provide:
Consistent, nationally published sets of themed indicator data compiled at the lowest geography available, including time series to the most recently available data
Data for any customer-defined areas (such as local priority neighbourhoods) and suitable comparators (such as similar local authorities)
Detailed searchable metadata provided by the data suppliers and enhanced by OCSI to meet required standards
High quality outputs (including profile reports and other data views) loaded straight into user  systems
Regular and timely updates of data and outputs.
See the OCSI Data and Report Packs page for further information, or contact us on 01273 201 345 or datapacks@ocsi.co.uk.
---
Featured posts