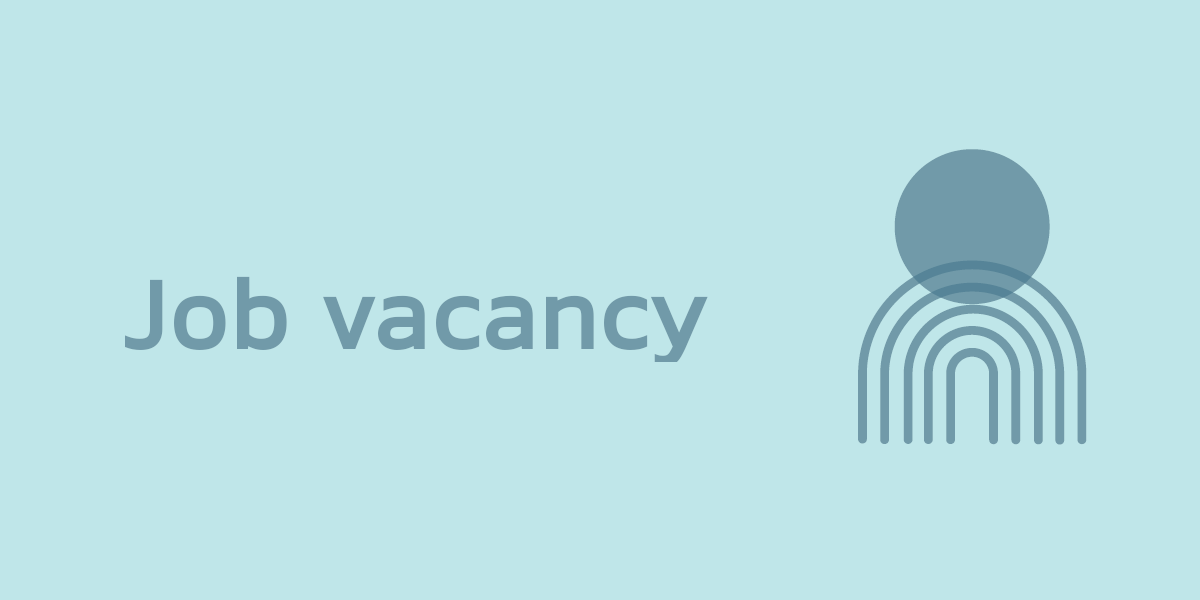 Want to use your knowledge and skills to make a difference in the real world? This is an opportunity to gain experience in an exciting and challenging consultancy environment focusing on improving public services.
Although we are currently not recruiting for a specific role, we would still love to hear from you if you think you fit the bill. The fields we are currently interested in are highlighted below. You will be working closely with the OCSI team, but need to think on your feet and take the initiative when required.
The positions are three month contracts working 35 hours a week at our central Brighton office.
Interns are paid the Brighton Living wage (currently £7.85 per hour).
Find out more about the Brighton and Hove Living Wage Campaign.
Role
What could you be doing?
We are ideally looking for applicants with …
Data
Working with the team to provide local communities and public sector agencies with the intelligence to support good decision-making and service delivery. E.g. exploring, analysing, visualising and interpreting data using Excel and other data software.
Undergraduate / postgraduate degree (or equivalent experience) with fair amount of quantitative analysis, e.g. economics or social/ physical sciences.
Technology
Helping develop our data and technology to help people do more things in better and faster ways. E.g. improving how we visualise geographical and time-series data using Google maps/ charts, Gapminder and other technologies, and further developing our in-house databases and reporting tools.
Undergraduate / postgraduate degree (or equivalent experience) with fair amount of programming.
Programming experience in any of VB.NET, SQL, PHP and Excel macros would be an advantage.
Marketing & sales
Strengthening the different ways we market OCSI and services. E.g. helping develop and monitor email and social media campaigns, developing marketing material.
Marketing experience/ skills, copy-writing, social media, know-how to monitor success of campaigns.
About us
Oxford Consultants for Social Inclusion (OCSI) is a social research 'spin-out' consultancy from the University of Oxford. We've worked with more than 100 public and third sector organisations to improve their evidence-base for decision-making and delivering better services.
Based in central Brighton, we work with clients around the UK. For more about OCSI and our projects, see www.ocsi.co.uk.
How to apply for the living wage intern programme
We're always on the lookout for great people, so there's no particular deadline to apply.
To apply, please email jobs@ocsi.co.uk sending the usual info (covering letter and CV). For a chat about the programme or roles, please ring the office on 01273 810 270.
OCSI is an Equal Opportunities Employer and we encourage people from all backgrounds to apply. Applicants must have the legal right to work in Britain.
[A printable PDF version of the intern programme is available to download here; OCSI-InternProgramme-Dec2012]
---
Featured posts