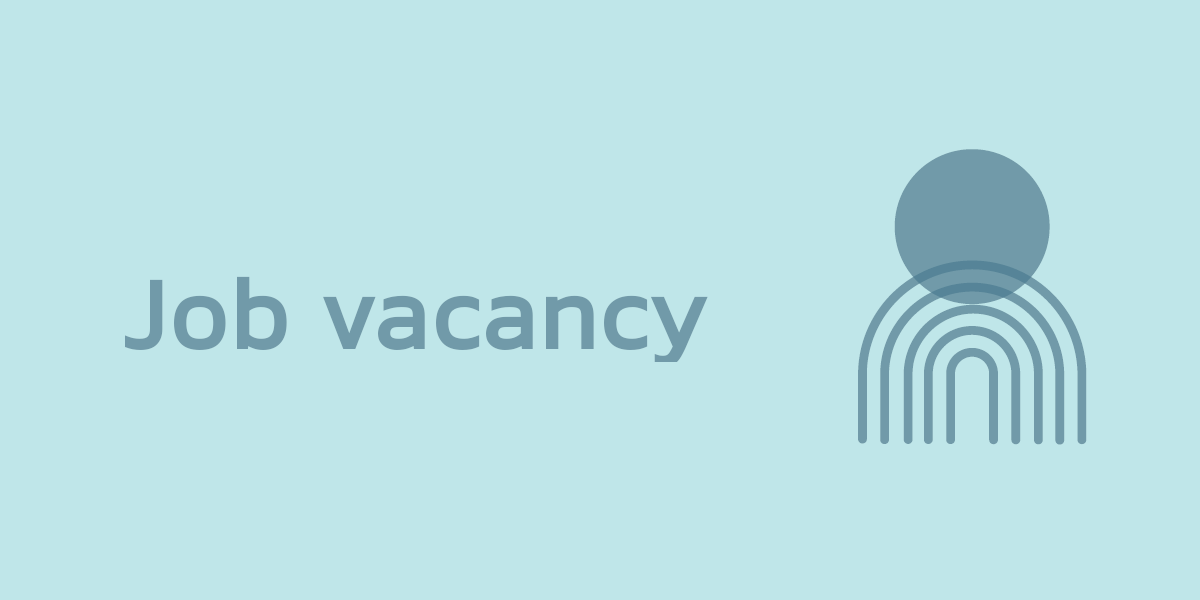 The OCSI Living Wage Intern Programme is really important for us as a data and research consultancy. Not only do we get the opportunity to work with some skilled and enthusiastic people just starting out on their careers, and test out which new skills can best help our team, but we also help interns with that initial experience to get them over the 'no experience = no job' hurdle.
Tom Smith explains, "Adopting living wage status was a no-brainer for us. It means we get to work with high-quality graduates and pay them back in such a way that shows we value and respect their work. As we've doubled in size since starting the living wage programme, it's clearly also helping us deliver great work for our clients."
We have taken on interns in all areas of the business – from research and data, to communications, web development and user experience. Of the 10 interns we've worked with since starting the programme two years ago, all have gone straight onto permanent roles with us or other organisations.
Past research interns have aided with the streamlining of data collection and formatting and helped explore new ways to present and visualise data. Those working with the tech team have helped develop our data and technology to enable people to do more things in better and faster ways. This includes, for example, improving how we visualise geographical and time-series data using Google maps & charts, Gapminder and other technologies, and further developing our in-house databases and reporting tools. In communications roles, interns have strengthened the different ways we market OCSI and services e.g. helping develop and monitor email and social media campaigns and developing marketing material.
Some testimonials from previous living wage interns:
Thomas Hirsch, Tech and Research intern 
"I had a wonderful time interning with OCSI. From the outset I was given a real project to work on, where I could make use of – and improve on – the skills I learnt at university, and felt I was making a real impact in the organisation. I gained great perspective into the world of open data and social policy. The skills and experience proved very helpful in completing my final year of university, in thinking about my future career path, as well as in my current job as Operational Researcher in the Ministry of Justice. The team are friendly and very bright. All in all, if you're at all interested in data or programming, I would highly recommend it."
Adam Robinson, current Research Consultant 
"I really enjoyed my first taste of life in the office during my internship at OCSI. The whole team are friendly and outgoing, while also displaying bags of passion for what they do. Their enthusiasm for the world of data research in turn gave me the drive to push myself and achieve to the highest level of my ability.  The position allowed me to extend the research and presentation techniques developed through three years of Geography BSc at university into non-academic investigation, exploring a range of open datasets to help build stories surrounding real-world issues. Data collection at this level has also vastly improved my skill set in Excel – I'm just beginning to unlock the true extent of its powers – while also massively increasing my understanding surrounding the basics of computer programming thanks to the work being carried out by the developers. Most importantly though, my time at OCSI helped me to better understand the power of data and the vital role it plays in the world today."
Eleanor Golland, current Communications Rep
"Working at OCSI, a small sized enterprise, has been an extremely valuable experience as the work I do actually has a visible impact. I have been able to make the client support role my own, while at the same time receiving crucial guidance on fundamental business communications practices such as social media and marketing. I am solely responsible for customer support and for refreshing and developing support material. I also handle recruitment drives, managing new vacancy campaigns as the team grows. When I was offered a permanent position I snapped it up. For me, living wage status meant I felt a valued part of the office from day one – I really feel like we are part of a team here; not just units to churn out work. I'm proud to be associated with OCSI and the work it does."
How to apply
We're always on the lookout for great people for our Living Wage internships, so there's no particular deadline to apply. The positions are three month contracts working 35 hours a week at our central Brighton office, on the Brighton Living Wage (currently £7.65 per hour). Get in touch with us if you match any of the roles above, sending the usual info (covering letter and CV) to eleanor.golland@ocsi.co.uk. For a chat about the programme or roles, please ring Eleanor on 01273 810 270.
OCSI is an Equal Opportunities Employer and we encourage people from all backgrounds to apply. Applicants must have the legal right to work in Britain.
---
Featured posts