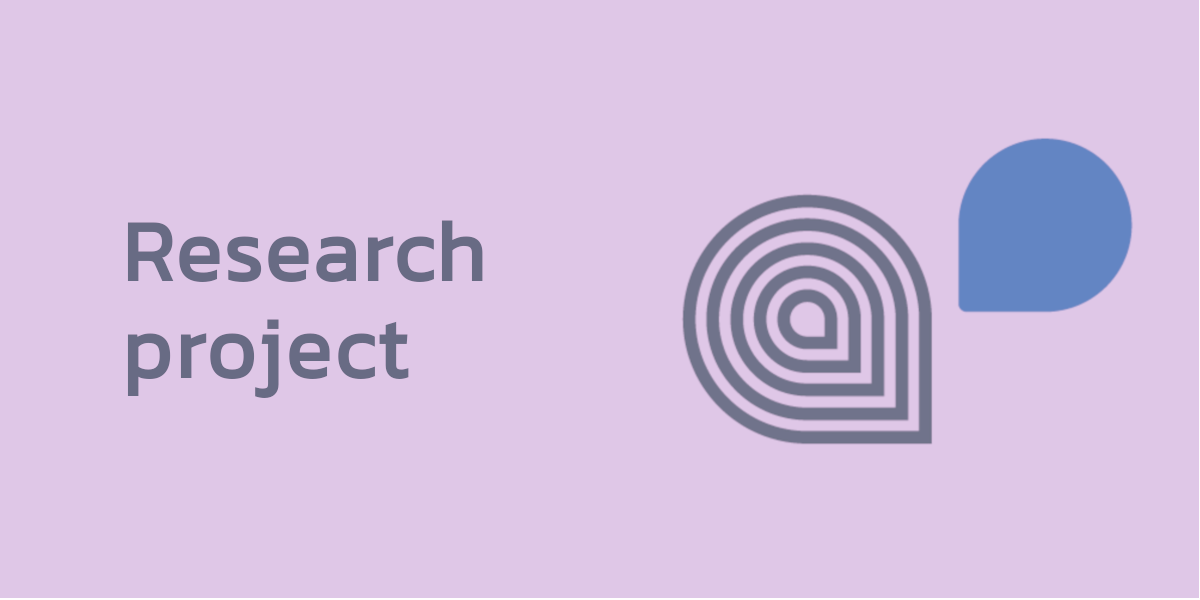 We've recently been working on the national evaluation of Children's Centres together, with the National Centre for Social Research (NatCen) and the University of Oxford. Our analysis, which has just been published by the Department for Education, uses a range of data sources to explore how well the centres are reaching local families, how community and neighbourhood areas are changing over time, and levels of centre use.
We'll be looking at some of the key findings and implications from the work in later posts, but for now the full report and summary briefing are available from the project page on Gov.uk.
The project is a multi-year study to evaluate children's centres in England led by NatCen, commissioned by the Department of Education.
---
Featured posts