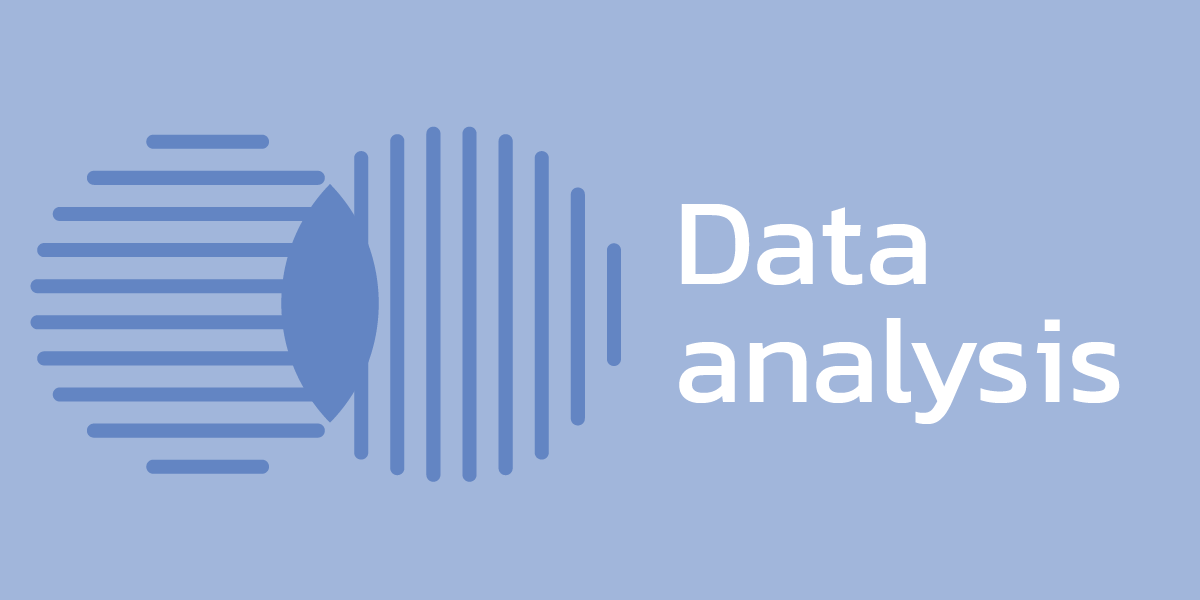 Since it's Christmas and we love a good map here at OCSI we decided to get into the Christmas spirit by mapping data on the origin of all UK Christmas number one chart toppers from 1952 to 2013.
It comes as no major surprise that Liverpool holds the top spot, being as it was the thriving musical centre of the 60s and the birthplace to all four Beatles. But what other areas have succeeded in producing Christmas hits? Check out our maps below to find out and explore the data.
How we mapped the data
With a bunch of mince pies at our side and a cracking Christmas number one playlist belting out the tunes, we started by working through the list of all UK number ones from 1952 (we also flagged oversea artists to their country) and giving each artist/band/collective a postcode that we could use for mapping. Where there was a single location for the artist, we used that, else we used locations for each of the band members (e.g. Spice Girls hail from  Essex, Watford, Finchley, Leeds and Merseyside). Although, we didn't go the whole hog for Band Aid, life's too short, so we limited it to Bob Geldof and Midge. Criteria for these locations ranged from childhood home or place of birth to the location of the theme park based on the artist (bonus points to anyone who actually visited Blobbyland at Crinkley Bottom). See the footnotes in our data table  for more details on our intricate geocoding criteria.
 Map 1 – Where are most Christmas number one artists from?
We created the map above by loading the list of postcodes we had generated into our mapping tool Community Insight  The upload your own data feature allows you to map any postcode based data you could think of and in this case we've loaded in the number of weeks each artist/band/collective spent at number 1. Each of these were weighted based on whether the person in question was in a band (e.g. the weeks at number 1 for every Spice Girls song were each divided by 5).
The darker red patches show the areas where artists spent the most  weeks at number 1 and the green patches show artists who spent less weeks at number 1.
 So, which areas do we have to thank for our classic UK Christmas number one chart toppers?
Liverpool (and surrounding areas) – home to the most Christmas number one chart toppers. Why? Basically because The Beatles are legends and Mel C is from Merseyside (the Spice Girls owned the 90's with three consecutive Christmas number ones from '96-98).

London is next on the list of Christmas number one capitals. Why? It was home to a fair few bands in their heyday (Pet Shop Boys, Pink Floyd and East 17, obviously). Plus a couple of Spice Girls and a host of X Factor survivalists.

South of London is picked up by the Military Wives and Mr Blobby, as well as comedian Benny Hill and everyone's favourite X Factor winner, Matt Cardle (poor Matt Cardle).

The Midlands might just win the best Christmas song title with Slade's 'Merry Christmas Everybody'. Also hailing from the Midlands; a couple of the guys from Queen…and Bob the Builder…

Scotland is represented by Band Aid's Midge Ure and X Factor's Leon Jackson (no, us neither). In Wales we have Tom Jones and Shakin' Stevens and in Ireland there is Westlife, one of Girls Aloud (with that classic Christmas song 'Sound of the Underground') and Bob Geldof heading up Band Aid, Band Aid II and Band Aid 20.
Map 2 – what else can we tell you?
UK Christmas Number Ones – Location Map – Google Fusion Tables
The map shows the origin of all artists who got to number one in the infamous December spot from 1952 to 2013. Click on each icon to see more details, including song titles, year at the top spot and link to a YouTube clip of the song and wikipedia pages.
So?
Changes over time
During the early years the majority of christmas number ones went to overseas solo artists with hits such as Moon River (Danny Williams, South Africa) and Mary's Boy Child (Harry Belafonte, US). In fact from 1952 to 1962 only 2 out of 10 artists were from the UK, Cliff Richard being the second of these. We decided to locate Cliff by his childhood home (Waltham Cross) rather than birth place (British India) because, lets face it, it doesn't get more British than Cliff.

X factor winners have dominated the last few years, with a successful fightback by Rage Against the Machine in 2009 and two charity singles beating the talent show to it in 2011 (Military Wives) and 2012 (the Justice Collective).
Charity begins at Christmas
5 Christmas number ones since 1952 have been charity singles. Alongside the two mentioned above in 2011 and 2012, 3 of these are down to Bob Geldof and Midge Ure and the many artists that make up Band Aid (1984), Band Aid II (1989) and Band Aid 20 (2004). Perhaps to be followed by 2014's Band Aid 30 gang?
Explore the data
Have a play with these maps and let us know if you can spot any other super exciting christmassy facts in the data. See the link below to access the data we used, including footnotes explaining how we chose the location of each artist and weighted the weeks at number one.
Sources and data:
Christmas number 1's: Singles http://www.everyhit.com/christmasnumber1.html
List of UK Singles Chart Christmas Number Ones http://en.wikipedia.org/wiki/List_of_UK_Singles_Chart_Christmas_number_ones
---
Featured posts