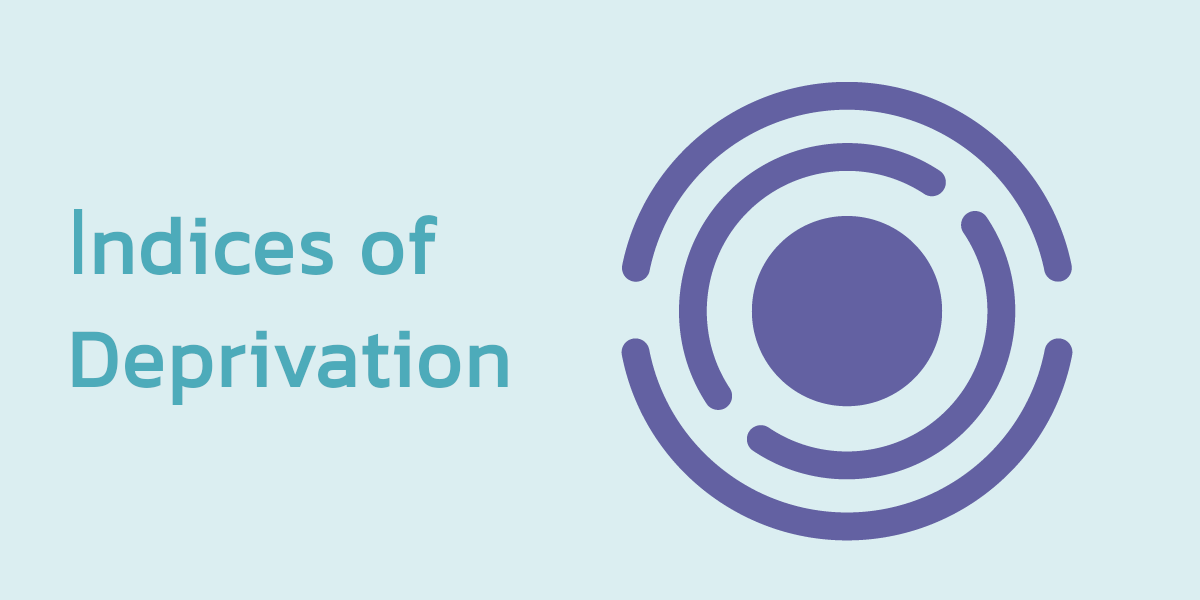 The Department for Communities and Local Government has published the Government response to the consultation on the final proposals for updating the English Indices of Deprivation: https://www.gov.uk/government/consultations/updating-the-english-indices-of-deprivation
In summary, there was a high level of support for the proposed changes to indicators for this update of the Indices and the department will implement these changes.
The updated Indices will be published in summer 2015, with a provisional release month of July. The department will confirm the exact publication date at least four weeks in advance. The date will be posted on the gov.uk statistics release calendar and the Indices collection page.
If you would like to receive updates on the Indices of Deprivation, drop us a line to indices@ocsi.co.uk
---
Featured posts