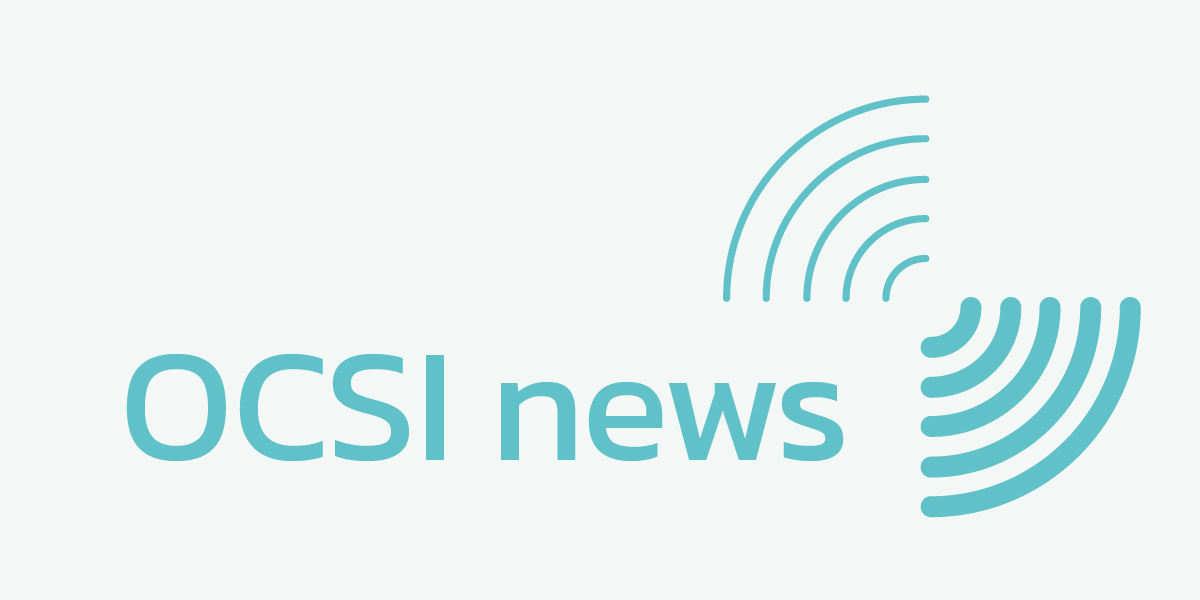 For the second year running, we are so pleased to have been shortlisted for an ODI Open Data Award in the 'Open Data Business' category.
The past year has been a busy and exciting time for us.
We have launched two new branches of our Insight products

Local Insight: Following the success of Community Insight, we have launched Local Insight – our open data, community mapping and reporting tool for local authorities and community organisations.
Community Insight Scotland: Not content with just Community Insight England and Community Insight Wales, we have spread northwards and have launched Community Insight for Scottish Housing Associations.

There are also a few more in the pipeline – watch this space as Community Insight goes down under & we launch our asset management tool, being developed in partnership with HACT & JRP.
The updates to the Indices of Deprivation, which we have been working on for over a year are due for publication in September
… And the OCSI team is growing, with 4 new members joining us this year.
So, to be shortlisted for the Open Data Business award by The Open Data Institute is really the cherry on top of a large open data cake! You can see the full list of shortlisted candidates here.
We'll keep you updated with any developments, fingers crossed!
---
Featured posts