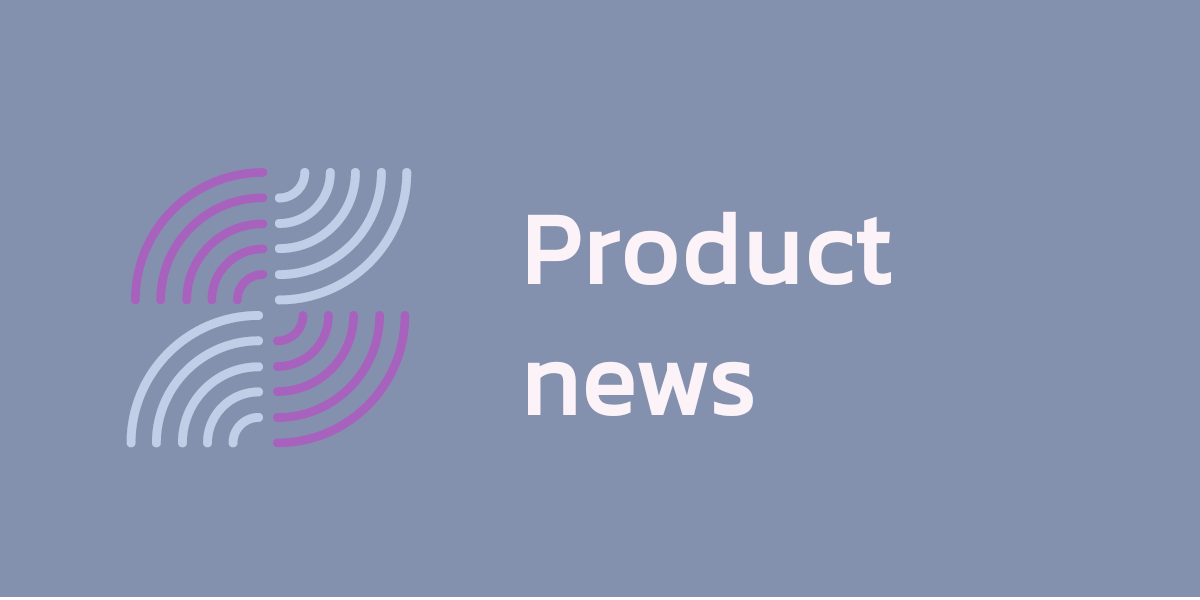 Over the last couple of years, Community Insight has been expanding – both in terms of the number of organisations signed up to the tool, and in the geographical locations we serve.
Community Insight is now supporting housing associations across England, Wales and Scotland to better understand their communities and design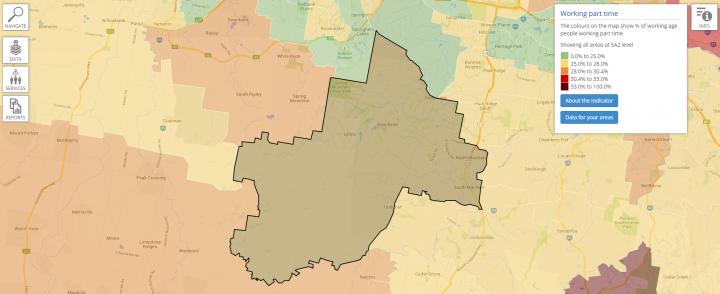 and deliver initiatives with the greatest impact. In addition to this, we have also made the same easily accessible features and datasets available to local authorities and community organisations in England. 
Not content with this expansion, Community Insight has now gone truly international, with the Beta launch of Community Insight Australia!
Community Insight Australia focuses on supporting any sector that is delivering key services to communities. Government agencies, not-for-profits, businesses and charities will all be able to benefit from pulling out key data for the specific neighbourhoods they work in.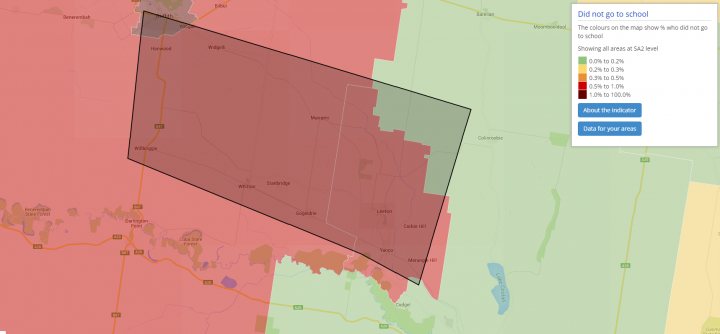 The Australian version of the tool brings all the familiar features of Community Insight but with local level data for communities in Australia. As with the British counterparts, all the data available on Community Insight Australia is published as open data, available from the Australian government's data portal data.gov.au.
For more insight into how the Community Insight Australia team are making public data more accessible, take a look at this chat with Australian Prime Minister, Malcolm Turnbull.
Take a look at The Community Insight Australia site and get in touch with the Community Insight Australia team if you work in Australia and would like a demo.
If you are interested in exploring how Community Insight can support the use of community data in your country, please get in touch with the team at OCSI to discuss.
---
Featured posts