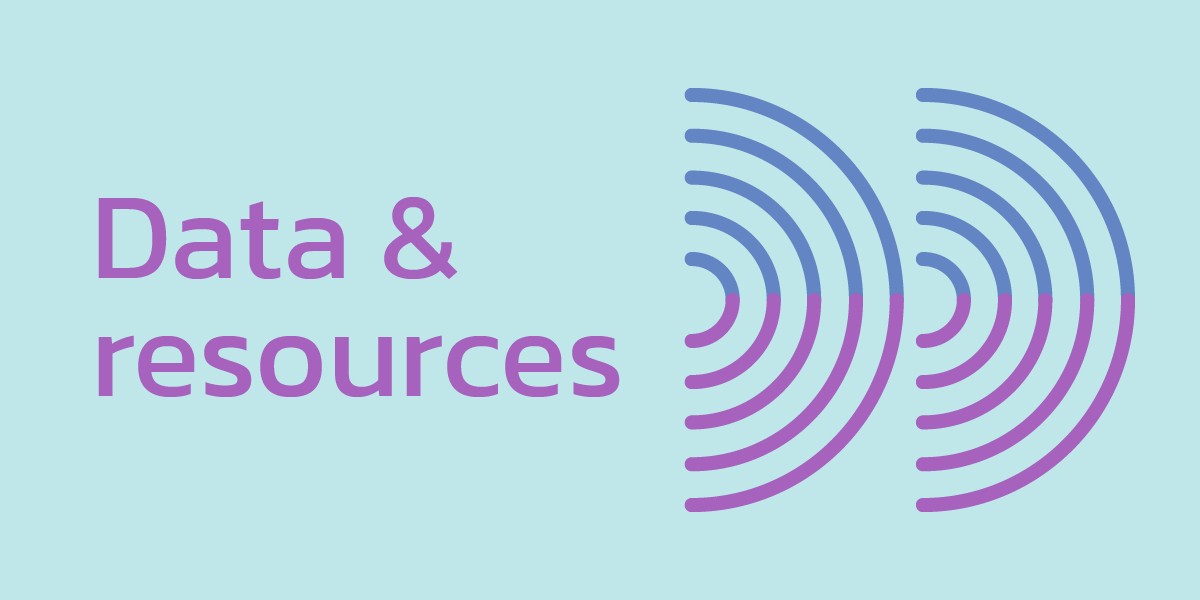 From all at OCSI, we hope you, your loved ones and colleagues are as well as can be in these unprecedented times.
We wanted to share some freely available resources that may help identify areas with higher proportions of people at risk from COVID-19.
Data Downloads
We have had a few requests for guidance from our customers on which datasets within Local Insight could be used to help inform responses to COVID-19.
Our Research Team has produced a list of datasets and data downloads for England, Scotland and Wales that may be useful covering:
 

at-risk groups:

including older people, underlying health conditions and benefit claimants for health and disability (including Personal Independence Payment,  respiratory disease claimants)

groups requiring additional support:

including single-person households, households with no cars and prevalence of dementia

economic factors:

key workers and vulnerable sectors. 
Please share with anybody that might find it useful. If there are additional indicators that would be helpful to include, please let us know and we can keep an updated version of the data download on this blog for all to use.
England
Indicator list (updated 19 May 2020)
MSOA data download (updated 19 May 2020)
Wales
Indicator list (updated 11 May 2020)
MSOA data download(updated 19 May 2020)
Scotland
Indicator list (updated 11 May 2020)
Intermediate Zone data download (updated 19 May 2020)
Please note: This isn't a definitive list and all of the indicators included are available as open data and published below local authority level. 
British Red Cross COVID-19 vulnerability index
British Red Cross has developed a COVID-19 vulnerability index at MSOA and Local Authority level. This covers demographic, clinical, economic and social vulnerabilities as well as other health needs and geographic isolation.
MSOA  / Intermediate Zone level datasets are available within the data downloads above.
Access to further info:
Featured image via British Red Cross – https://britishredcrosssociety.github.io/covid-19-vulnerability/lad.html 
---
Featured posts