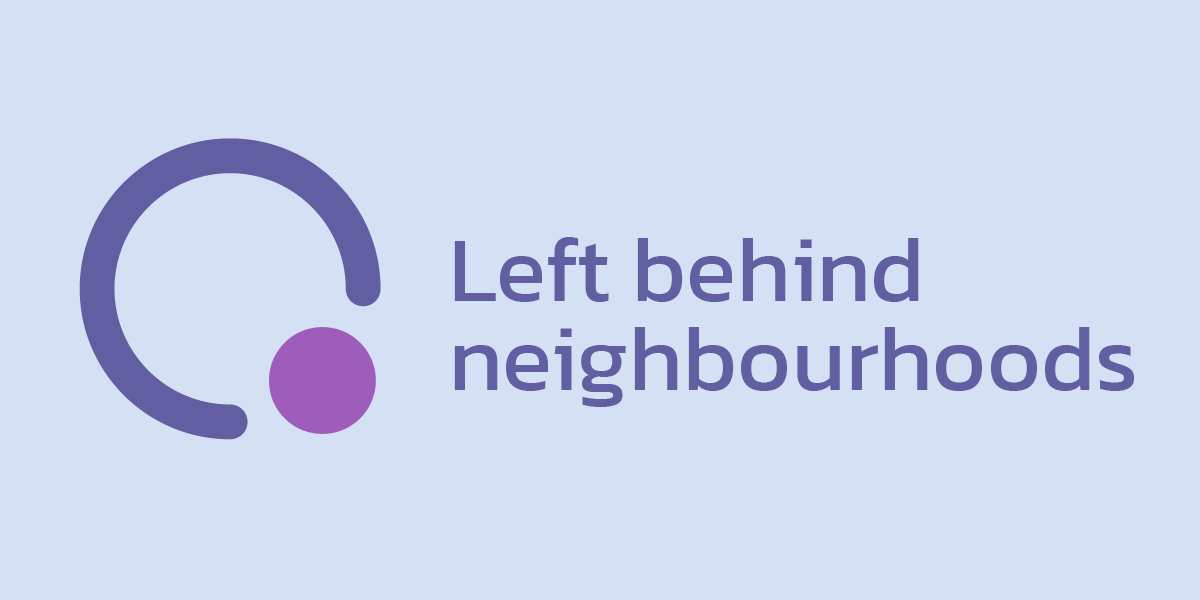 In 2018 we worked with Local Trust to develop a quantitative definition of 'left-behind' areas. A core part of this work involved developing the Community Needs Index (CNI) – the first of its kind – which looks at the social and cultural factors that can impact upon people's lives.
We are now looking to update the CNI and would value your input into this consultation. We want to develop a refined model and ensure that it uses the most up-to-date data and robust methodologies.
The following aspects of the models will be be reviewed as part of this consultation:
Geography:

The potential to change the underlying geography used to identify community need

Indicators:

Potential changes to the indicators (including revisions and supplements to existing indicators, removal and suggested new indicators)

Methods:

Potential options for weighting, standardising and combining indicators

Combining the CNI with other needs frameworks:

Approaches to linking with other indices and frameworks that identify socio-economic challenges (eg. Index of Multiple Deprivation)
Each part has a set of consultation questions. You do not need to complete all the questions to participate in the consultation. The consultation paper provides lots of detail on each of the proposed changes to  the methodology.
The consultation is open until the end of October 2022. We plan to produce updated CNI results for England by the end of 2022.
Download the consultation paper
Sign up to our Community Needs Index mailing list for all the latest updates and analysis.
---
Featured posts