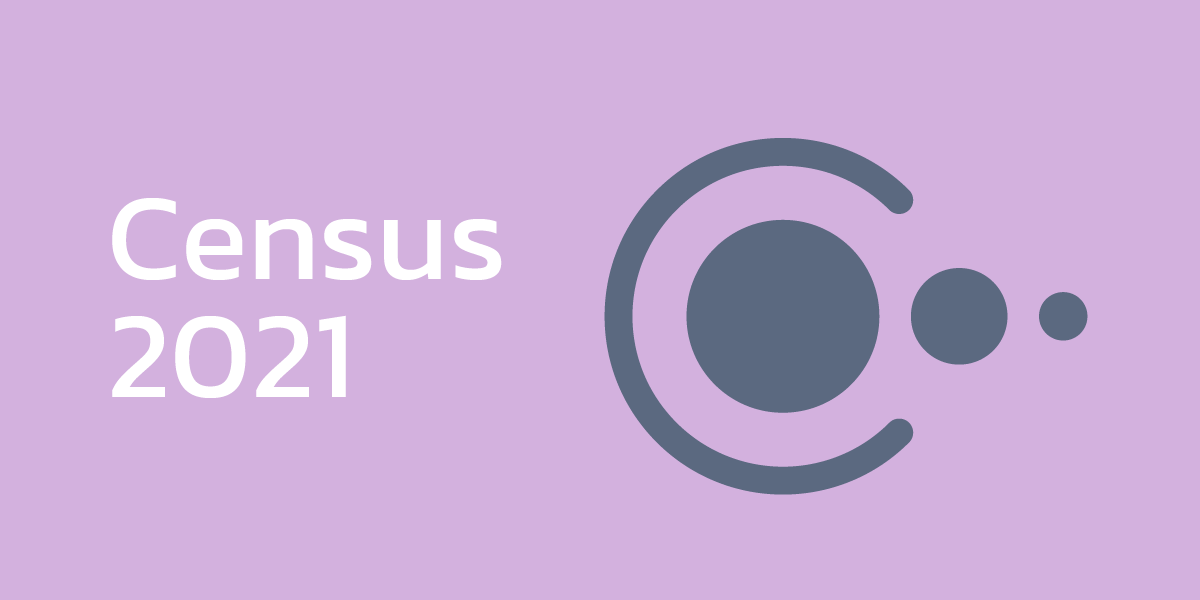 Census 2021 data is here. The largest and most important data release for anybody working with place-based data. 
Small area data and multivariate data will be released in stages over the coming months.
As part of our offer in providing Census 2021 support and resources, we are offering a free data download for any one of the data releases for up to three areas of your choice.
What type of areas can I request a report for?
Local Insight uses sophisticated aggregation methods to allow data to be instantly matched to any area you choose.
You could request data for a ward, parish, or a set of postcodes for example.
We are happy to talk through your areas with you and let you know what is possible. 
Requesting your data download
If you would like to receive a free data download of one of the Census 2021 releases, please provide your details and one of the team will be in touch to discuss your areas.
I want a data download for more than three areas
We can provide quotes for larger, bespoke data downloads on request.
Alternatively, a subscription to Local Insight gives you instant access to all Census 2021 data (and 1000 other indicators) for as many areas as you like. The data is all managed and maintained by us and will save you time and resources way beyond the release of Census 2021 data. Request a demo to find out more. 
---
Featured posts