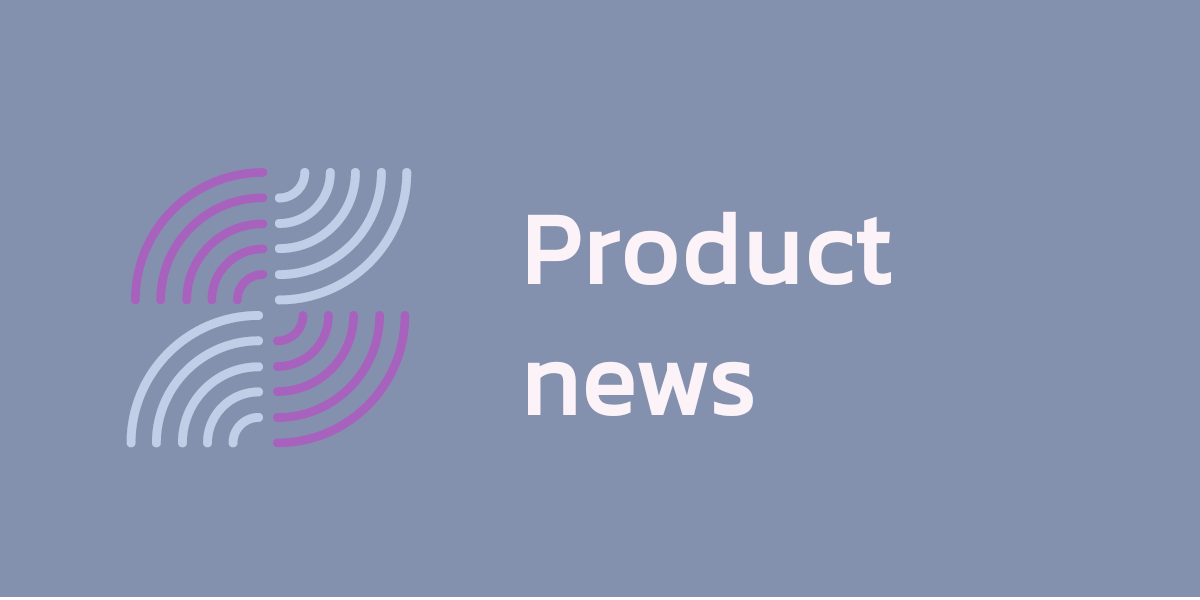 Given the pressure on local authority and partner budgets, we have been assessing the costs and benefits of the Data and Report Packs.
The value of local information systems
We've blogged earlier about how local information system save you and your users significant amounts of time and money, not to mention the benefits of better intelligence for decision-making. And this is not just in your organisation – interviews with local information systems managers also highlight their role in "empowering the local community to challenge the local partners and council".
But, many areas are still spending significant amounts on basics that can be carried out much more efficiently. Government-commissioned research published earlier this year identified average running costs for local information systems at £63,000 per year (ranging up to £160,000), 80% of which is staff time. And surveys of systems managers identified that ways to decrease costs mainly focused on decreasing the time taken to input data.
The value of the Data and Report Packs
Based on our analysis of the time taken to develop the Data Packs content, the OCSI Data and Report Packs can save as much as 70% of the cost of doing this work in-house over the first year cost, with greater savings for future years. In addition, roughly one year of staff time would be required to setup the full data and outputs provided in Data and Report Packs – we can deliver within 2 weeks (and we are working on getting this down to 1 day).
Given the importance of spending every pound effectively, local systems managers will want to ensure that they are making the best of squeezed budgets in order to deliver the information and intelligence needed. The OCSI Data and Report Packs can save significant time and money in developing and maintaining local information systems.
Please contact us if you would like details of our cost-benefit analysis. For more information, see the articles on this Data and Report Packs blog, download an information pack, or contact us for a demonstration of how the OCSI Data and Report Packs can help you efficiently deliver the information your communities and partners need.
---
Featured posts