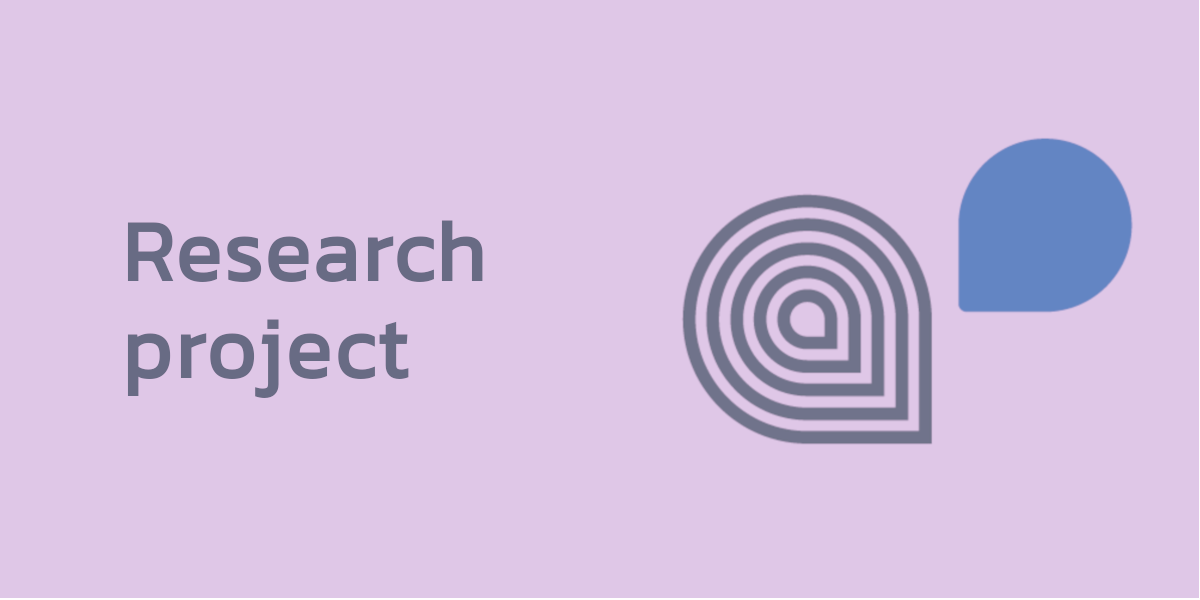 Northamptonshire Community Foundation distributes grants through a range of funds. The Household Support Fund (HSF) is allocated to individuals to support the cost of living.
Aims
Northamptonshire Community Foundation wanted to better understand the distribution of these grants across West Northamptonshire, both on a geographic level and based on demographic characteristics.
Methods
Northamptonshire Community Foundations provided HSF grant data at postcode level. We cleaned and aggregated data to communities of interest in order to analyse the data and answer a core set of questions:
Which Local Authorities and wards have received the highest concentration of grants?
What is the urban/rural breakdown of grant recipients?
Are grants concentrated in the most deprived areas?
What is the age breakdown of grant recipients?
What is the breakdown by housing status, employment status and marital status?
What proportion of grants are allocated to households people with disabilities, older people or children?
We then provided an analysis report for West Northamptonshire.
NCF say: "We value the collaboration with Local Insight and OCSI in order to ensure on behalf of our donors and partners that we can evidence the impact of funds and grant awards across our county. It helps us to analyse and identify the reach and gaps, on this occasion in tackling poverty. We can then review how we can improve a programme through its project design and also to recognise where funds have been successful in addressing local concerns and in doing so highlight its impact to build better lives on our doorstep and protect vulnerable residents at this time during a cost-of-living crisis."
Findings:
West Northamptonshire:
Households within the former district of Northampton received the largest proportion of the HSF (72.32%), followed by Daventry (16.09%) and South Northamptonshire (6.77%).
Castle ward in Northampton has the highest number of recipients (731), making up 12.17% of all households receiving the HSF in West Northamptonshire.
The majority of the HSF has been distributed to urban areas (81.84%).
Of the rural areas, there is a higher percentage of HSF recipients in rural town and fringe areas (8.40%) compared to rural villages (4.61%) and rural hamlets and isolated dwellings (0.52%).
The most deprived areas in West Northamptonshire received a higher proportion of the HSF than the least deprived areas. Areas ranked among the 30% most deprived, received just over 50% of the HSF.
The highest proportion of the HSF was distributed to recipients aged 40-64 (46.40%), followed by those aged 25-39 (35.83%). Only 5.72% of HSF recipients were under the age of 25, and 11.85% were over the age of 65.
The majority of HSF recipients reside in rented housing (79.71%).
Over half of recipients who received the HSF were not in employment (58.58%).
The majority of households that received the HSF did not contain any people with a disability (77.48%) nor a pensioner (89.00%) nor children living in the household (63.00%).
---
Featured posts