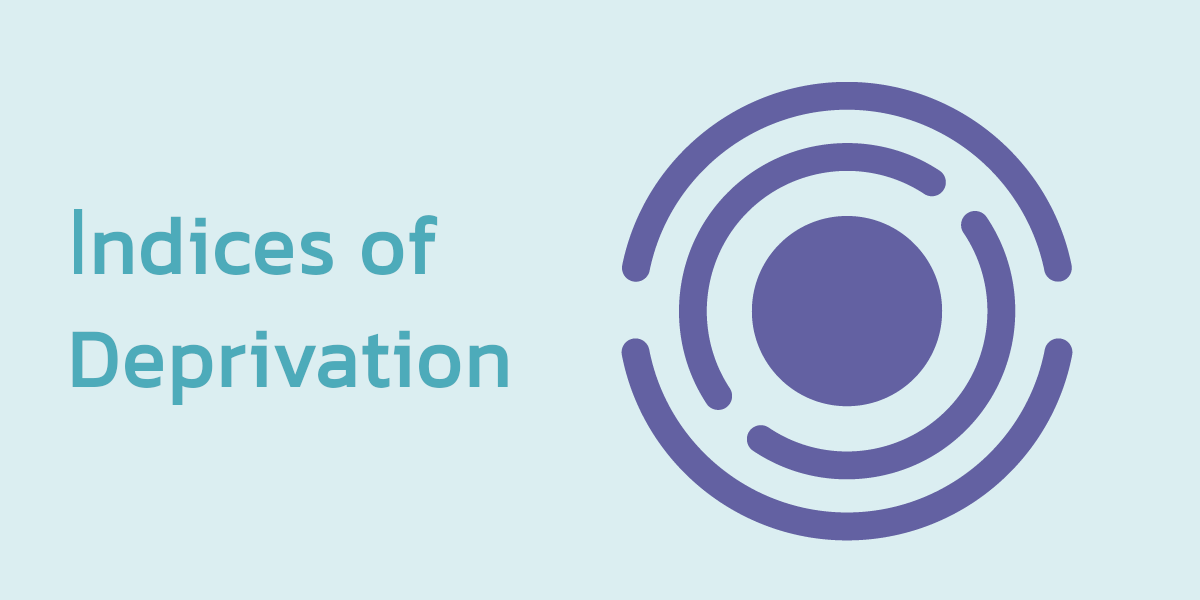 (See the previous post for background information on the Indices of Deprivation 2010)
Overall, the IMD 2010 shows broadly similar results to the older IMD 2007 – areas that were deprived in 2007 are still in the main those that are highly deprived in 2010 (with a correlation of 0.986 between the 2 timepoints). Overall 66% of areas in England are in the same 'decile' (10% band) of the IMD 2010 as they were in 2007.
Similarly, there is little change at the top of the rankings, with the top 2 most deprived Local Authorities on IMD 2010 the same as in 2007. The top 5 most deprived LAs are (2007 ranks in brackets):
Liverpool (1)
Hackney (2)
Newham (6)
Manchester (4)
Knowsley (5)
However the general agreement between the 2010 and 2007 datasets masks a dynamic picture of deprivation patterns for local areas, including:
Highly deprived areas that have got significantly more deprived (relative to other LAs)
Blackpool moved from 12th most deprived on IMD 2007, to 6th on IMD 2010
Burnley (21 to 11)
Waltham Forest (27 to 15)
Hastings (31to 19)
Large increases in relative deprivation for coastal areas (major seaside resorts and ports)
54 of the most deprived 100 small areas (Lower Super Output Areas or LSOAs) are in coastal LAs, including the most deprived LSOA in England, in Jaywick in Essex
Blackpool moved from 12th most deprived LA on IMD 2007, to 6th on IMD 2010
Hastings (from 31 to 19)
Thanet (from 65 to 49)
Torbay (71 to 61)
Brighton and Hove (79 to 66)
East Lindsey (88 to 73)
Portsmouth (93 to 76)
Eastbourne (104 to 84)
Scarborough (97 to 85)
Tendring (103 to 86)
West Somerset (103 to 90)
Weymouth and Portland (127 to 94)
Shepway (123 to 97)
Relative improvement in Inner London:
At regional level, London saw the biggest fall in numbers of most deprived LSOAs, with 80 fewer LSOAs in 2010 identified as highly deprived than in 2007
Tower Hamlets moved from 3rd most deprived LA on IMD 2007, to 7th on IMD 2010
Islington (6 to 12)
Lambeth (19 to 29)
Southwark (26 to 41)
Camden (57 to 74)
Westminster (72 to 87)
We've been hard at work providing the data and visualisations to our Data Packs users, exploring why the IMD2010 is still important, and identifying the headline national and local messages. For further analysis of the Indices and other key social and economic data, please get in touch!
---
Featured posts