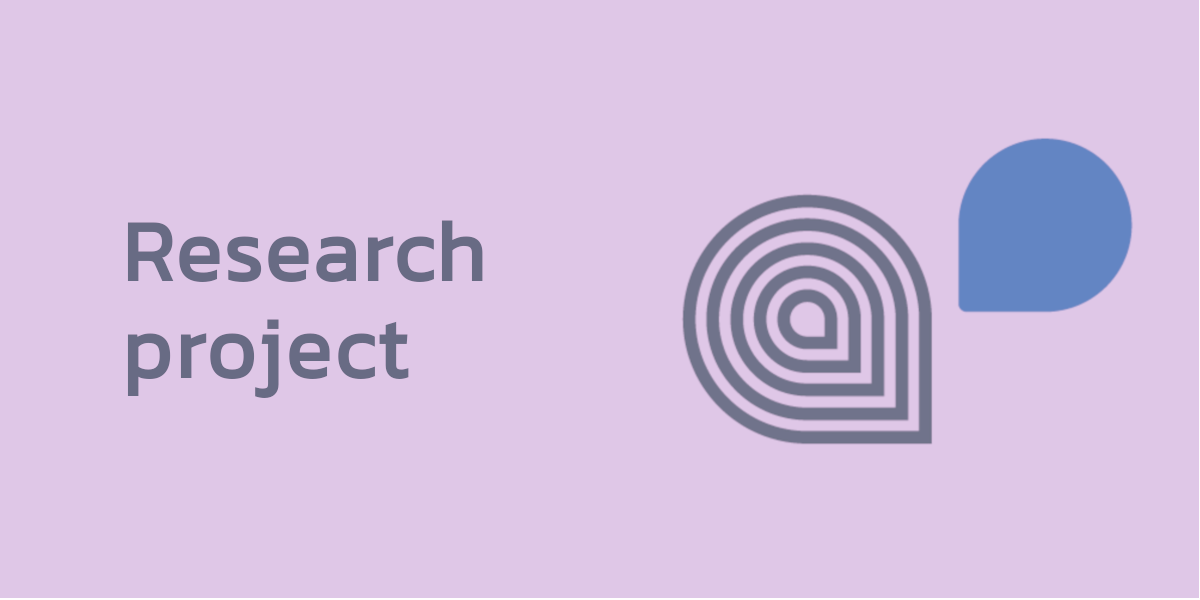 Last week the Food Ethics Council launched the 2011 Food Issues Census report, presenting in-depth analysis from a survey of over 300 organisations working on food and farming. Alongside the report (which can be downloaded here), the Food Ethics Council also worked with OCSI, to create a more interactive way to present and explore the data (also available from the downloads page).
The survey contained a diverse set of questions in order to understand the scope and structure of the sector, and we wanted to meaningfully reflect this on the site, while still allowing visitors to browse through data easily.
With this in mind, the main way to explore the data is by choosing an indicator to view, and a category to break the data down by – for example, the number of organisations by type (click image to view full-size, or the link beneath to view on the site):
Additionally, the data can be filtered by further criteria to get a more selective view of the sector, e.g. to select UK-based organisations only:
Second, we wanted to show how organisations' values, measured as a series of agreements with statements, could be compared to the sector's combined values overall:
Finally, we added some simple visualisation of the partnership sizes measured by the survey, using Many Eyes' Bubble Chart component within the site:
More information about the report can be found here.
---
Featured posts