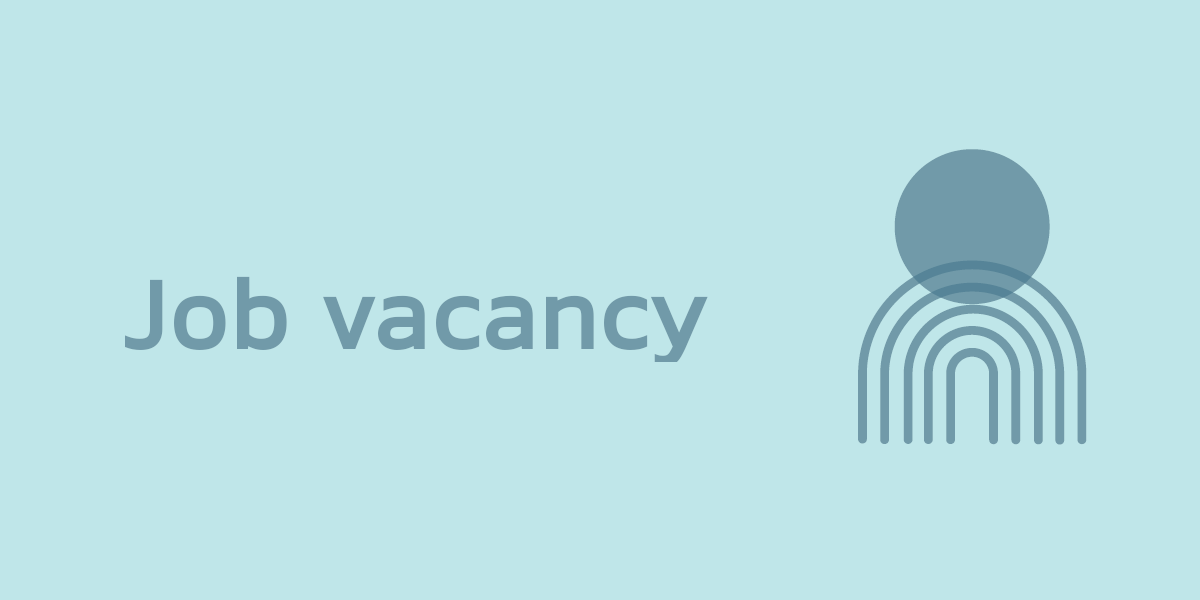 Are you a skilled communicator and creative thinker who enjoys content creation and client interactions? If so, OCSI has the perfect opportunity for you! We're looking for a Communications and Client Care Officer to join our team in Brighton.
About OCSI
Based in Brighton, we are a social research consultancy with a strong technical focus. We combine expertise in research and technology to support organisations working for social good to make evidence-based decisions.  
We work with place-based data to help organisations better understand the communities they serve. We do this through consultancy projects such as the Indices of Deprivation and our work on left behind neighbourhoods. We also deliver long-term subscription based products (such as Local Insight) that provide direct access to local level data in easy to use platforms.
What you'll do
As a Communications and Client Care Officer you will be a vital part of our Communications and Marketing Team.
You responsibilities will include:
Content creation:
Create and edit engaging written content for blog posts, newsletters, marketing collateral and other communication channels.

Craft compelling case studies that highlight the value of our products and services

Create and edit images and videos to enhance content quality and engagement.
Content management
Post, update, and manage content on our WordPress websites, ensuring accuracy and consistency.

Develop and execute email campaigns using platforms like Mailchimp to engage clients and prospects.

Use analytics tools to gather insights on content performance 
Quality control
Proofread and edit written content from across the organisation for clarity, grammar accuracy, and brand consistency

Maintain a consistent brand voice in all communications
Develop in-depth knowledge of products and services
Learn the ins and outs of our products and the benefits they deliver

Summarise complex information into clear, coherent messages for different audiences
Client communication
Conduct product demos and presentations for potential clients

Provide account management support to build strong and lasting relationships. 

Use analytics tools to gather insights on client engagement
Skills and experience
We are looking for:
A creative thinker with innovative content ideas

Experience in creating engaging blog posts, case studies, and other marketing content in a B2B environment.

Experience with email campaign management and marketing automation platforms and a willingness to learn new tools and technologies

Excellent writing, proofreading, and editing skills with an impeccable eye for detail.

Strong presentation and interpersonal skills for client interactions and product demonstrations.

Familiarity with image and video editing software

Demonstrated client-facing experience

Ability to work independently, be proactive in taking ownership of tasks,  manage multiple tasks and meet deadlines

Ability to work, communicate and collaborate effectively in a tech environment
Bonus skills / experience (desirable, but not essential)
Proficiency in WordPress content management system

Experience in using analytics platforms such as Google Analytics

An understanding of Search Engine Optimisation
Additional details
The starting salary will be £26,000 – £29,000 per annum depending on experience.
This is a full-time, permanent position.
We largely work remotely but the successful applicant will be expected to attend our Brighton based offices for some meetings and events. You are also able to work from our office more regularly (or every day) if that suits you and your needs. 
The ideal candidate will be able to start in November 2023.
What we offer
Remote working (with the occasional visits needed to our Brighton office) 

30 days annual holiday plus bank holidays (pro rata)

Annual bonus related to company performance

Personal training and development fund

Flexible working hours

Up to 5% matched pension contributions
How to apply
If this opportunity aligns with your skills and career aspirations, we would love to hear from you! We welcome applications from individuals of all backgrounds, especially those from underrepresented groups.
Please send a copy of your CV and a covering letter explaining why you're the perfect fit for this role to kimberley.gregory@ocsi.co.uk.
Please note, we will not accept applications that do not include a covering letter.
Application Deadline: October 5, 2023
Interviews: Week beginning October 9, 2023
---
Featured posts