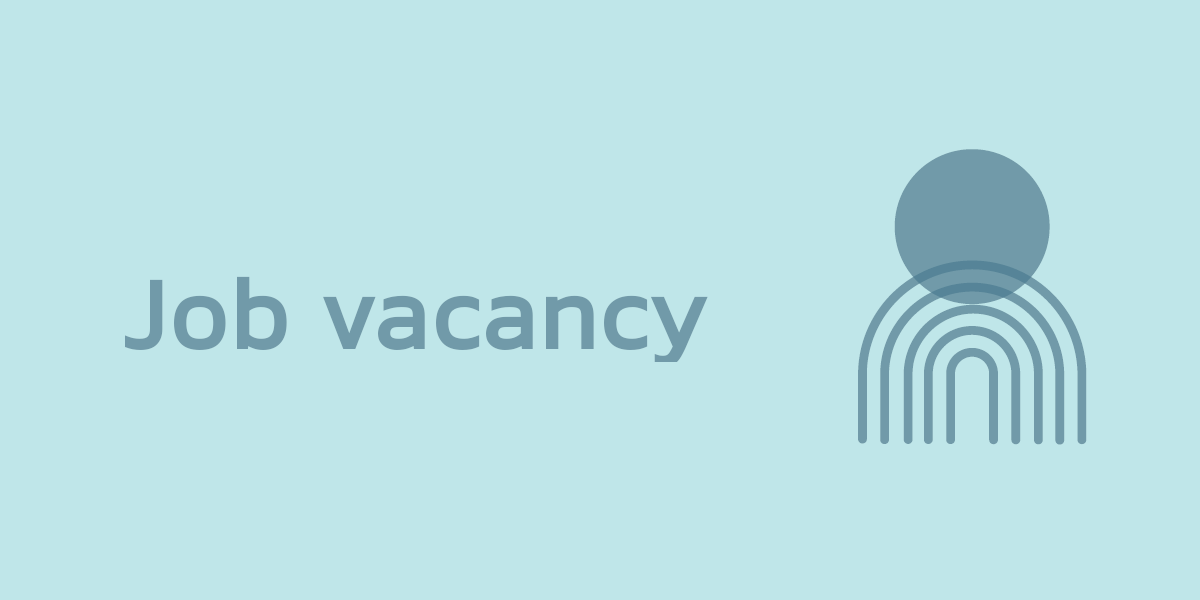 The role
This is a great opportunity to work on challenging projects at the cutting-edge of technology, open data and public services across the UK and internationally. We're looking for a talented developer to work in our data and development team, helping us develop tools to bring open government data and research to public and community organisations.
The role will include development and maintenance of our on-going projects such as Community Insight (www.communityinsight.org), alongside research-based projects and internal development.
We're a small team of 10 people so there'll be lots of opportunities for learning and skills development. As well as a training budget for all team members, we encourage you to get involved in any and all areas of the company that interest you.
About you
Of course, we're looking for someone with good technical skills – working knowledge of databases, building data into well-structured, tested functionality, and integration with other services will all be valuable. However we're also looking for someone who genuinely enjoys code – from gritty technical details of how data is structured, through to building an engaging and useful service for end-users. We're looking for someone who loves to work as part of a team, both as part of the company, as well as integrating with other organisations and services.
The desirable skills below are, of course, advantageous – but there aren't any specific languages or technologies we require. We're interested instead in an enthusiasm for picking up the tools available and getting the best out of them with a clear, thought-out approach.
Finally, we're looking for someone interested in learning, experimenting and adapting – and helping us learn in the process.
Desirable skills
● Web development languages, e.g. PHP, HTML, JavaScript, jQuery, SQL, .NET
● Transferrable data formats, e.g. JSON, XML, REST APIs (even CSV)
● Handling simple data structures, e.g. arrays, keyed arrays, etc.
● Basic database setup and SQL, e.g. MySQL
● Data visualisation tools, e.g., Google Maps/ Open Street Map, Google Charts, Highcharts
● Source control/versioning, e.g. Git
About OCSI
OCSI is a social research consultancy, working with public and community organisations to improve services. We turn complex datasets into engaging stories, and make data, information and analysis accessible for communities and decision-makers.
A spin-out from Oxford University, we have helped 100s of public and community sector organisations to make their services more efficient and effective. We are committed to improving social and economic outcomes through innovative software and rigorous data, research and analysis.
What we offer
You'll be based in our Brighton office situated in the vibrant North Laine quarter, about 10 minutes' walk from the sea with an extensive variety of cafés and pubs. There will also be occasional travel to London and further afield for meetings as required.
● Permanent full-time role with a 6 month probation period.
● Salary dependent on experience (between £20k-£25k per annum).
● Flexible working hours.
● 30 days annual holiday.
● Annual performance-related bonus.
● Staff development fund.
● Employer matched contribution pension.
● Table football and Friday beer (or drink of choice).
How to apply
If you like the sound of all this and think you fit the bill, please send a copy of your CV and a covering letter to Eleanor Golland, Communications Officer at OCSI at eleanor.golland@ocsi.co.uk .
For more information or for an informal chat regarding the role, please contact Head of Development Graham Lally at graham.lally@ocsi.co.uk or 01273 810271.
The deadline for applications is Friday 7th February at midday and we are looking to schedule interviews for the weeks beginning Monday 10th and Monday 17th February.
We look forward to hearing from you!
*** Please note this position has now been filled. Please send any speculative enquiries (CV and covering letter) to kimberley.anscombe@ocsi.co.uk ***
---
Featured posts