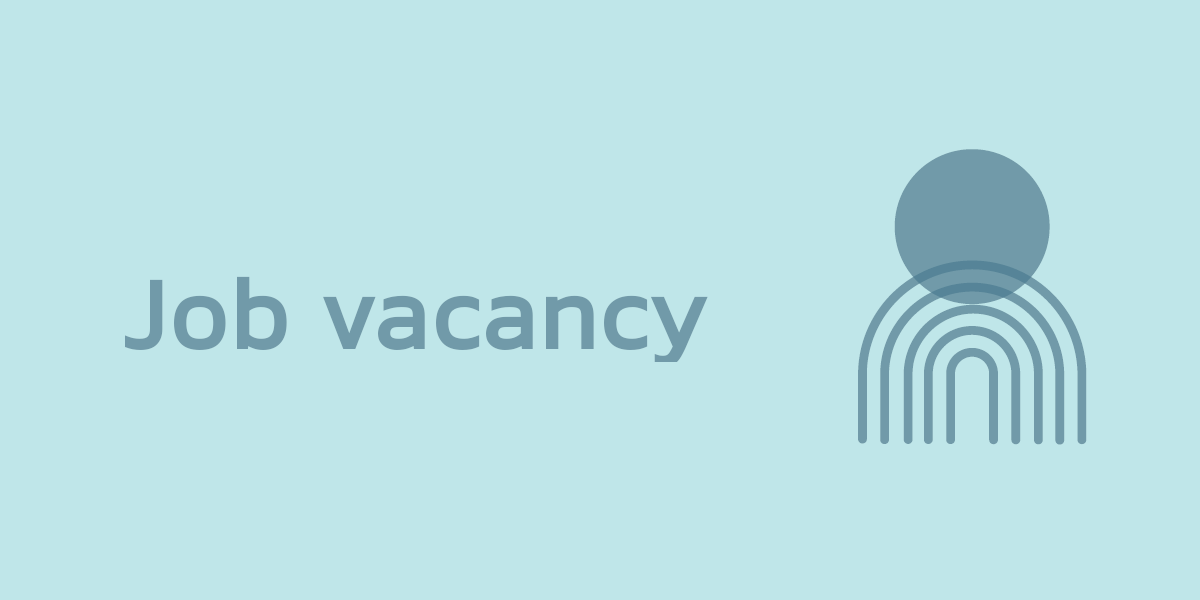 Job Description
In summer, the UK government is publishing OCSI's update to the  Indices of Deprivation open data tool which we have been working on for the last 12 months. One of the most important national data resources, the Indices are used annually to target more than £1 billion of public and community sector funds to the most deprived areas across the country.
More information on Indices of Deprivation:
http://www.ocsi.co.uk/news/2011/03/24/why-the-imd-is-still-important-in-the-open-data-age/
http://www.theguardian.com/news/datablog/2011/mar/31/deprivation-map-indices-multiple
This internship is to research how organisations & people are using the Indices, and what kinds of analysis and data visualisations are being used to explore the data. Working closely with the OCSI research team, you will develop research briefings and blogs for use by the OCSI team and published externally. Depending on your skills, there may also be scope to develop analysis and data visualisations. As this will be a high profile area of public policy, you could find your work covered and/ or reused in national media (e.g. a feature in The Guardian)
During the internship, we will also encourage you to get involved with other aspects of OCSI's work, which may for example include gaining experience of client meetings, user support, marketing and communications.
Person specification
You'll need to be:
Interested in social and public policy issues, and different ways to help tackle social problems
Confident communicator, with clear writing style, and a good listener & questioner.
Fast learner, able to get up-to-speed quickly.
Familiar with standard software (email, Word etc) and good at learning new.
Bonus skills/ experience (desirable, but not essential).
Government policy options around issues such as poverty and low wages, unemployment, crime levels.
Surveys, including online software such as Survey Monkey, Google Forms etc.
Qualitative research skills, e.g. literature reviews.
Quantitative research skills, analysing surveys and other data using tools such as Excel, SPSS, Stata.
Understanding of data visualisation principles, and experience with dataviz tools (Excel naturally, but also for example: mapping tools such as Google maps, dataviz languages such as D3 and so on).
About OCSI
OCSI is a social research consultancy, working with public and community organisations to improve services. We turn complex datasets into engaging stories, and make data, information and analysis accessible for communities and decision-makers.
A spin-out from Oxford University, we have helped 100s of public and community sector organisations to make their services more efficient and effective. We are committed to improving social and economic outcomes through innovative software and rigorous data, research and analysis.
What we offer
You'll be based in our Brighton office situated in the vibrant North Laine quarter, about 10 minutes' walk from the sea with an extensive variety of cafés and pubs. There will also be occasional travel to London and further afield for meetings as required.
• 10 week full-time internship
• Flexible working hours.
• 30 days annual holiday (pro rata).
• Annual performance-related bonus.
• Staff development fund.
• Table football and Friday beer (or drink of choice).
• Salary: Living wage @ £7.85 per hour
How to apply
If you like the sound of all this and think you fit the bill, please send a copy of your CV and a covering letter to Kimberley Anscombe, Communications & Support Officer at OCSI at kimberley.anscombe@ocsi.co.uk
For more information or for an informal chat regarding the role, please contact Head of Research at stefan.noble@ocsi.co.uk
The deadline for applications is Friday 22nd May at midday.
*IMPORTANT* We will be reviewing applications as they arrive, may appoint before the stated closing date, and may appoint more than one candidate: please do not delay in applying.
*** Please note this position has now been filled. Please send any speculative enquiries (CV and covering letter) to kimberley.anscombe@ocsi.co.uk ***
---
Featured posts