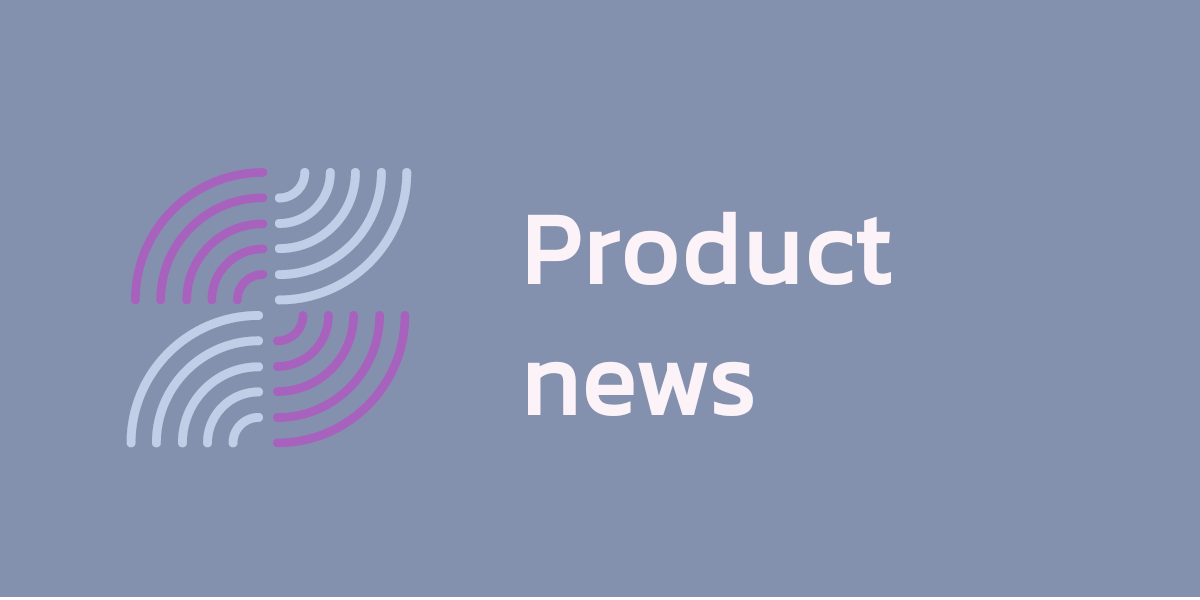 The Social Value Bank has recently been updated to take account of the health impacts of community investment activities and Value Insight has now been updated to reflect this latest research.
Value Insight is our web-based tool that runs on the same platform as our mapping product Community Insight. It enables subscribers to understand, measure and map the social impact of their community investment activities and their impact on the local economy. Users can set up programmes and projects, set targets and then upload results – all in a structured, yet simple, user-friendly way.
The original Social Value Bank was developed by Affinity Sutton, HACT and SImetrica in 2014 – the largest, most robust and consistent set of monetary values for social outcomes to date. Value Insight was subsequently developed by OCSI in partnership with HACT to allow Housing Associations an easy way to calculate and report on the social value of their community investment activities, using the outcomes from the Social Value Bank.
Initially, the analysis behind the Social Value Bank controlled for the effects of health, calculating values that represented the direct effect of outcomes (such as gaining employment) on people's wellbeing. However, the latest research takes into account the fact that many outcomes might also improve people's wellbeing indirectly, by improving their health.
The research looked at seven key outcomes that are pertinent to housing associations' community investment activity and found that they all have a significant impact on people's health. A monetary value has been placed on these impacts, and those values have been added to the existing ones for the direct impact on wellbeing.
The table below shows which outcomes have been updated along with the new values recorded in Value Insight. Please be aware that the 'updated value' shown in the table includes both the health value calculated in this latest update and the direct (non-health) impact on subjective wellbeing from the earlier work.
| | | | |
| --- | --- | --- | --- |
| Outcome | Previous value | Health value | Updated value |
| Feeling in control of life | £12,470 | £3,424 | £15,894 |
| Full-time employment | £10,767 | £3,666 | £14,433 |
| Not worried about crime | £11,873 | £401 | £12,274 |
| Relief from being heavily burdened with debt | £9,428 | £1,408 | £10,836 |
| Talks to neighbours regularly | £3,848 | £663 | £4,511 |
| Regular volunteering | £2,357 | £892 | £3,249 |
| Access to Internet | £1,875 | £538 | £2,413 |
For more details on the updated values and to read the full report explaining the research, see http://www.hact.org.uk/news/report-values-landlords-health-outcomes-tenants
---
Featured posts