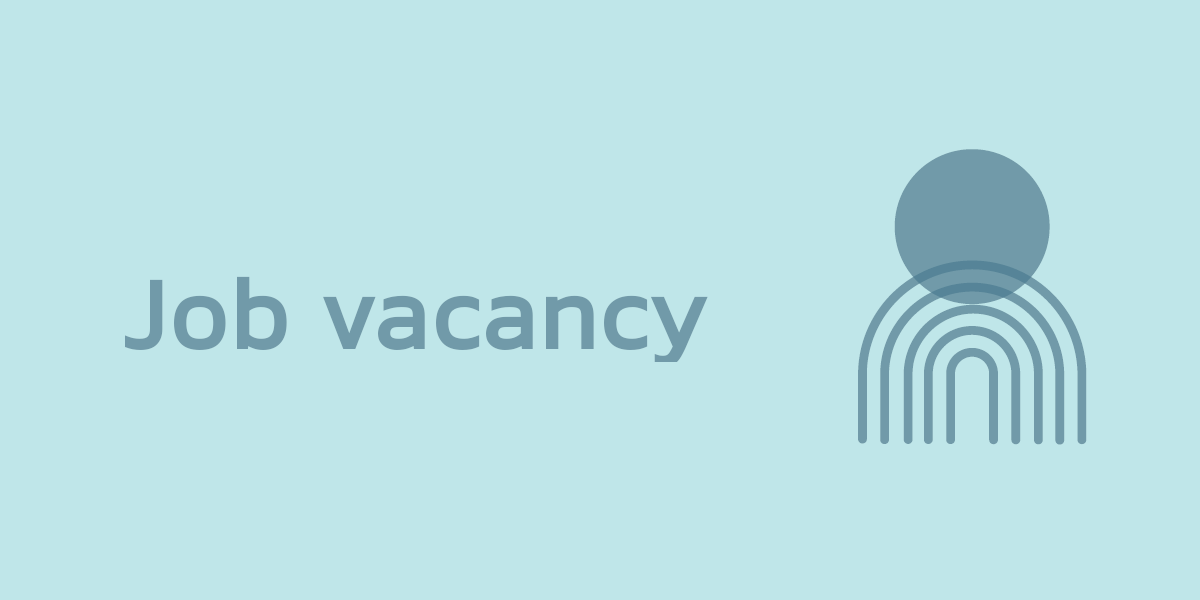 We are looking for a Data & Research Intern or possibly a permanent Junior Researcher to join the team at OCSI.  If hired as an intern, the internship will last 12 weeks, and we'd look to extend this to a permanent role if all works out.
The data & research role at OCSI is a great starting point for anybody wanting to get into quantitative research or data science. It offers the opportunity to use statistical and analytical skills to help public sector and social organisations effectively plan, target and evaluate programmes.
Sounds like my cup of tea – what does OCSI do?
Based in Brighton, we are a social research consultancy with a strong technical focus. We use our expertise in research and technology to provide tools, analysis and support for organisations working for social good.  We work at the cutting-edge of data, digital and public sector – take a look at http://ocsi.uk/ to find out more about the projects we are working on.
So, what does a Data & Research intern / Junior Researcher do?
The intern will play a key role as part of the OCSI research team. The role will include:
Capturing data and maintaining our database of socio-economic datasets
Creating reports and data visualisations to explain key messages from the data
Supporting on research projects, including write up, analysis and production of visualisations to be incorporated into reports
Develop research briefings and blogs for use by the OCSI team and published externally.
Validating data to ensure that the information we are presenting is correct.
You'll also be improving your quantitative research skills, using statistical software, and hopefully learning to use scripting languages like Python.
As part of your role, we will also encourage you to get involved with other aspects of OCSI's work, which may for example include gaining experience of client meetings, user support, marketing and communications.
Great! And what skills do I need to fit the bill?
We are looking for:
Good quantitative research skills, comfortable analysing data in Microsoft Excel or other standard packages
Good knowledge of descriptive statistics, and an eye for detail
Keen contributor to team-work meetings, also able to work alone when required
Good written skills, able to communicate confidently with clients as well as the OCSI team, and a good listener & questioner.
Interested in social and public policy issues, and different ways to help tackle social problems
A fast learner, able to get up-to-speed quickly
Somebody that uses their initiative and happy working in a fast-paced office.
Bonus skills/ experience (desirable, but not essential).
Experience of using statistical software e.g. Stata, and/ or scripting languages e.g. Python
Data visualisation principles, and experience with dataviz tools. Excel naturally, but also e.g. mapping libraries such as Google maps, dataviz languages such as D3 and so on.
Anything else I should know?
If hired as an intern, this will be a Living Wage Internship, paid at the new rate of £8.25 per hour. This is a full-time role, although we can be flexible if that is important to you.
If hired as a junior researcher, salary would depend upon skills and experience.
You'll be based in our Brighton office in the vibrant North Laine cafes and pubs quarter, about 10 minutes walk from the sea. There may be occasional travel to London and further afield for meetings as required.
What we offer
30 days annual holiday (pro rata)
Annual performance-related bonus
Training & development fund
Office perks: Tea & coffee, fruit-bowl and snacks, table football.
How to apply
If you like the sound of all this, please send a copy of your CV and a covering letter to Kimberley.anscombe@ocsi.co.uk. For more information or for an informal chat regarding the role, please contact Kim by email or ring 01273 810270
The deadline for applications is Monday 30th November, although applications may close early if/when a suitable applicant is found.
We look forward to hearing from you!
***NO AGENCIES***
Please note that this position has now been filled. Please send any speculative applications to kimberley.anscombe@ocsi.co.uk
---
Featured posts