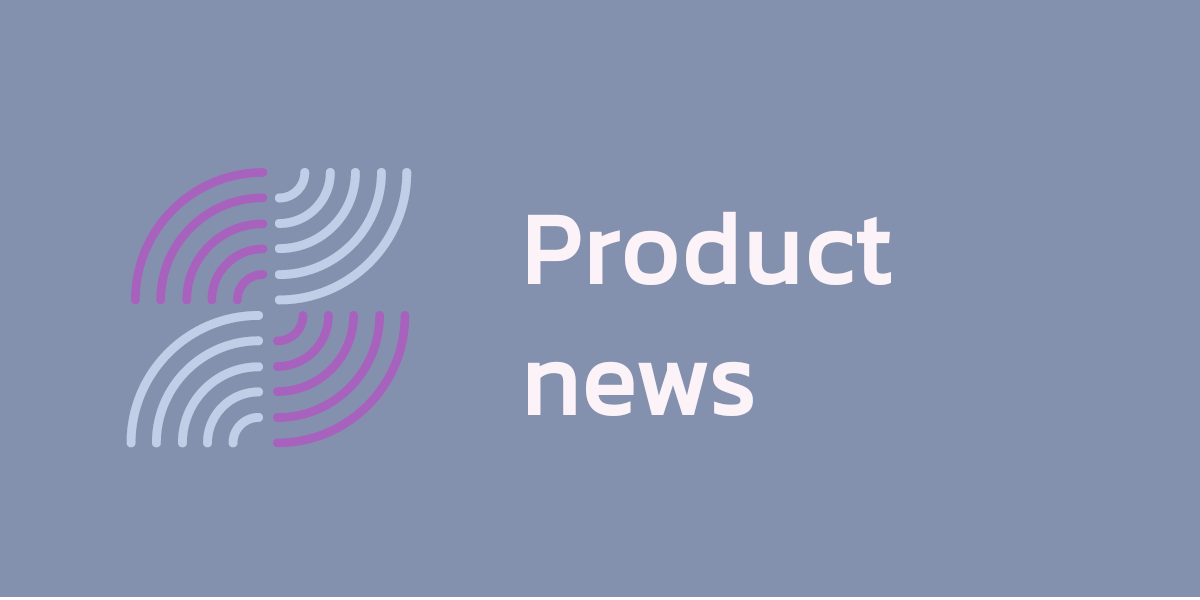 We are really excited to have been awarded a place on the G Cloud 8 agreement for the supply of our Software as a Service products Local Insight and Community Insight, which support government and community organisations to use better data for better decisions.
The G Cloud 8 agreement supports the Government's policy to centrally manage the procurement of common goods and services through an integrated commercial function at the heart of the government. It can be used by organisations across the UK public sector including central government, local government, health, education, devolved administrations, emergency services and not-for-profit organisations.
G Cloud 8 is fully EU compliant and provides easy access to OCSI's mapping, data visualisation and reporting tools, Community Insight and Local Insight. Our tools are already used by around 100 organisations across the public sector and third sector to support evidence based decision making. Full details of our products are available on the Digital Marketplace.
The availability of our services via the G Cloud 8 agreement brings a number of key benefits to public sector organisations:
Delivering savings through procurement arrangements
The aggregated procurement arrangements provided by G Cloud 8 can deliver significant cost and time savings to customers. Through removing the associated costs with conducting their own procurement exercise, the Crown Commercial Service (CCS) is playing a vital role in helping to protect front-line services.
Assurance and credibility
To be awarded a place on the G Cloud 8 agreement, we took part in a competitive tender process and were carefully evaluated by the CCS. As part of this, we (very willingly!) subscribed to the terms and conditions outlined by the CCS, offering you sound contractual safeguards.
Ensuring access to the most competitive deals
The competitive tender process and regular benchmarking carried out by CCS ensures that customers have access to the most competitive deals for digital services. Additionally, the prices we have outlined in the service specification are valid for the entire course of the G Cloud 8 agreement.
OCSI Chief Executive, Tom Smith highlighted "G Cloud helps by improving procurement processes and reducing costs – which means time and money savings for local authorities and others. Being awarded a place on the G Cloud 8 framework is important to us, and testament to the great work by the OCSI team in developing powerful and usable data tools for public sector teams."
Talk to one of our team about our Software as a Service products.
---
Featured posts