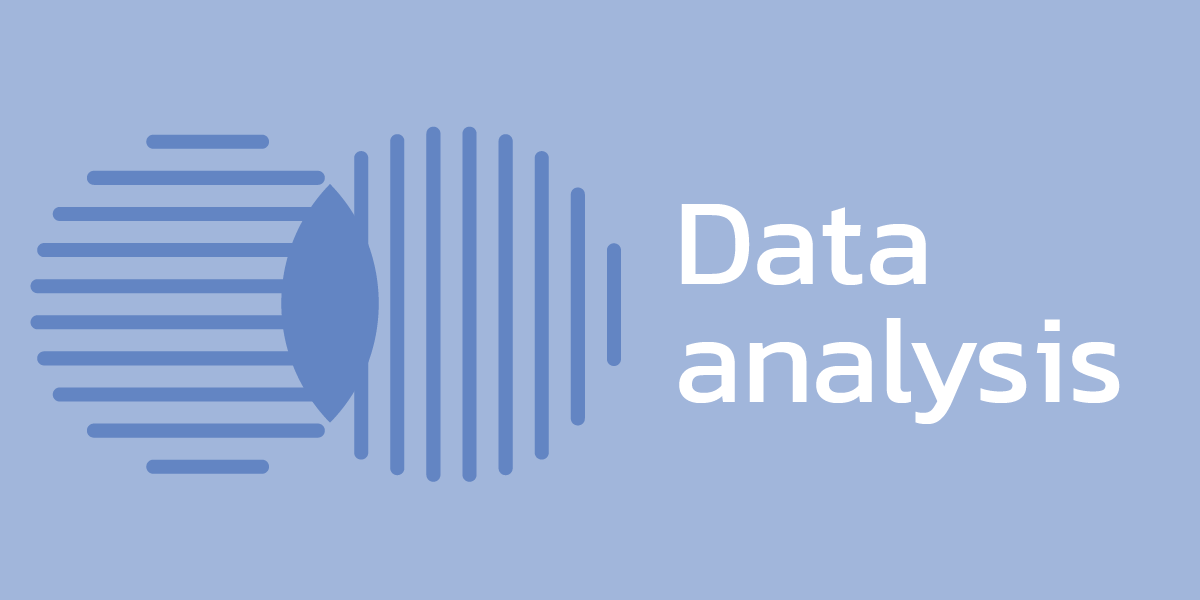 There is nothing better over the Christmas holidays than eating your way through all the Christmas snacks, polishing off the roast potatoes, opening all the pressies, and lying on the sofa with a little mulled wine to catch up on some classic Christmas TV specials. From comedies and sketch shows to soaps and dramas, who knew there were so many to treat yourself with every year!
So, to get us prepared for the big day this year, we've dug into the ghost of Christmas TV past, and mapped where some of the best moments of Christmas history were set. We used this trusty wikipedia page (ho ho ho) as a basis for developing a Christmas data blog to remember!
Grab yourself some eggnog and a mince pie and work your way across England checking out the classic clips.
How did we map the data?
In order to map the data we had to begin by geocoding each Christmas TV episode included in our source list. Since we wanted the map to represent the setting of each episode, rather than the filming location (much less exciting!) we focused on the fictional series and left out any panel shows, sketch shows or series not set in England. Some quick notes on the methodology:
Time series of episodes: December 1958 to 2016 (not including yet to air 2017 Christmas specials).

Data includes fictional dramas and comedies on BBC, ITV and Channel 4, that were set or located in England.

Sadly we have not been able to include sketch shows, panel shows, long running soaps, or children's TV due to them lacking suitable geocoding locations. Not to let the best of these be forgotten, we've listed our favourites at the end of the blog.

Wherever possible, postcodes are based on the exact location (or as close as we could get!) to where the series is set and portrayed e.g. "Only Fools and Horses" in Peckham, or "The Office" in Slough.

Where detail of a location was not specified in the series notes, postcodes were based on any other information we were able to gather (note some of the more interesting techniques in our data footnotes…).

Mapped data shows the latest broadcast year for each episode, with the shaded areas showing the number of christmas episodes per series in that area
What does the data tell us about the areas we are most likely to see on our screens on Christmas day?
Christmas TV specials are set in a broad variety of locations across England, with less in the East
The map above was created by loading the list of postcodes we had generated into our Local Insight mapping tool. The upload your own data feature allows you to map any postcode based data you would like and in this case we've loaded in the number of Christmas episodes per series, based on the location it was set.
The numbers on the houses show how many TV series had Christmas specials located in the area, with a single house representing one series. The darker red patches show the areas where a series had the highest number of Christmas TV episodes. Casualty tops that list in Bristol with a whopping 36 specials, followed closely by Holby City and Last of the Summer Wine (21 each). Only Fools and Horses (Peckham, 17), Doctor Who (London and alternate universes, 13) and Birds of a Feather (Essex, 10) are the only other series with 10 or more Christmas TV specials to their name.
But, where is Christmas in East-Anglia? Other than "Alan Partridge" and his cringey radio broadcasts in Norwich, and Gavin and Stacey's Christmas day in Billericay, Essex – there isn't too much in the East.
London is the hotspot for Christmas TV
The majority of TV Christmas specials are set in London, with 69 of the 149 shows mapped set in various boroughs. Whilst a bunch are filmed in studios in the centre, with "Dr Who" setting some classic scenes at famous landmarks around the capital, lots of the Xmas specials are spread from North to South across London. From the classic tales of a North London high school in "Grange Hill" to the mad encounters of Mark and Jez in "Peep Show" in Croydon. And on either side there are some classic family sitcoms set in the West of the city, with "My Family" and "Outnumbered" and everyone's favourite midwives there to save the day in "Call the Midwife" in the East End's Poplar.
Urban areas are more likely to be in the Christmas day spotlight
Despite the picturesque set opportunities of the English countryside at Christmas (rose-tinted view of December English weather applies); the vast majority of Christmas TV Specials are set in urban locations. 121 of the 149 shows are set in local authorities that are classified as "Urban with Major Conurbation", "Urban with Minor Conurbation" or "Urban with City and Town" as per DEFRA's Rural-Urban Classification.
19 of the shows are set in rural locations (classified as either "Largely Rural" or "Mainly Rural"). The remaining 9 are set in locations classified as "Urban with Significant Rural" – neither here nor there. Although, this does include Downton Abbey and Midsomer Murders, which do give off a distinctly rural vibe.
The picture might look somewhat different if we were able to drill down to LSOA level; however as we have had to be quite inventive in some cases with the exact point locations, we have kept it high-level.
Explore the data for yourselves
Explore the data in more detail using the map below, we've even snuck in a few clips to get you through the last few days of the week! And see the data table used for mapping here, with the full dataset of all Christmas TV specials broadcast in England here: 
Legend (Number of Christmas Specials set in area)
Red – 1 to 2
Yellow – 3 to 9
Purple – 10 to 19
Green – 20 to 40
Hold on a minute, haven't you missed something?
You may notice from browsing the TV series that we have mapped, that some classic Christmas TV specials are missing from the cut – it is quite difficult to select a single postcode from all the clips in a sketch show (however much laughter ensued trying) and locating all Children's TV episodes within England is a stretch too far for even our imaginations! So from us to you, here are some of the classic Christmas TV Specials that have been adored by families across the country over the years, that give us all the Christmassy feels:
And if geo-spatial Christmas trivia is your niche – you are in luck – we have also previously mapped all of the Christmas Number ones!
From all the team at OCSI, we wish you a very Merry Christmas and a Happy New Year!
Photo credit: https://www.flickr.com/photos/mary_hutchison/5290266120
---
Featured posts