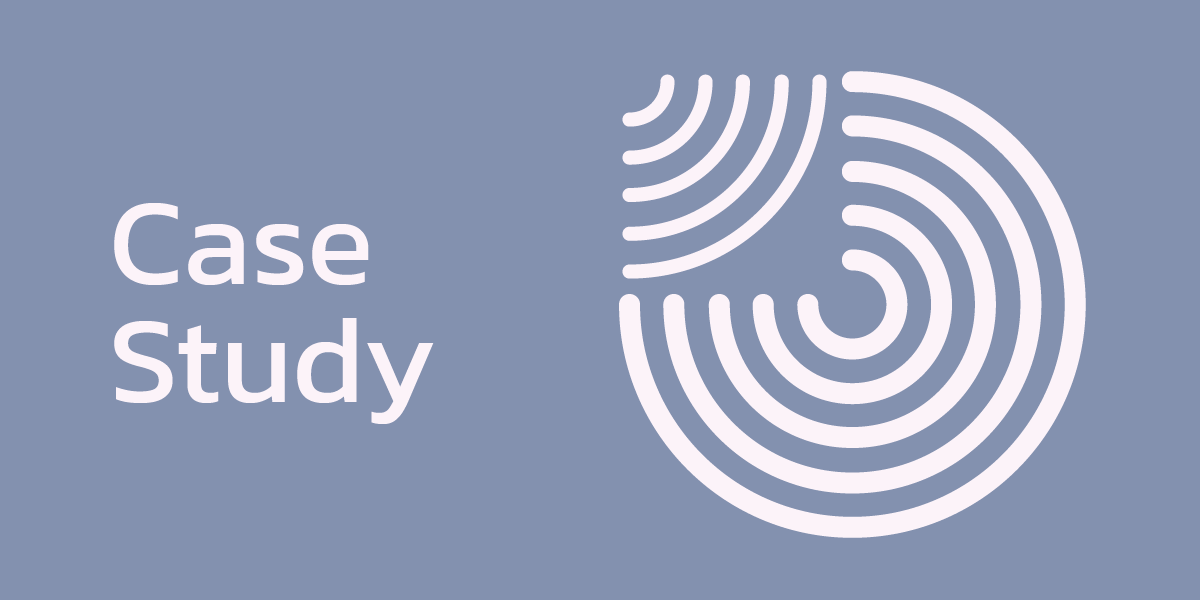 Wirral Metropolitan Borough Council is a unitary authority in the North West. The Wirral Intelligence Service is responsible for delivering population level health statistics and routine reports to public health managers.  This helps to  inform them about demographics, health issues and inequalities that exist within Wirral, ensuring that all strategic commissioning decisions are based on sound evidence that will help improve health outcomes for Wirral.
Access to contextual data at a local level is crucial for the team in order to understand local areas and inform strategic decision making. Before using Local Insight, the team were spending a lot of time manually keeping on top of data updates and responding to ad-hoc data requests.
Using Local Insight has reduced the team's burden of sourcing, processing and updating the data they need on a daily basis. This has freed up the team's time to spend on analysis and providing the evidence that decision-makers need to make informed choices.
Take a look at Wirral's public access site for a glimpse into how they are using Local Insight to provide instant access to data for the communities and areas they care about.
Over a mini series of case studies, we will take a closer look at the ways Wirral Council have utilised Local Insight to save time and resources, encourage partnership working and provide support for place-based commissioning.
Reducing time spent on ad-hoc data requests
The Wirral Intelligence Service is responsible for providing underlying evidence across the council and Clinical Commissioning Group (CCG) in order to inform decision making. There can be a very mixed selection of requests – in terms of the audiences, the types of data, and the areas that are covered. Despite the nuances, many of the requests are at their core quite similar.
Robbie Minshall (Public Health Commissioning Analyst) explains; "Before we used Local Insight, if one of the members of our team wanted to know about an area, we'd have to go direct to source, find the data, process it and put it in a report manually. But this all took time and it wasn't replicable. So somebody might come and ask for something really similar – but we would still have to do the whole process all over again."
This process used to take analysts up to a week to answer each specific request.
Using Local Insight, Wirral can set up their custom geographies once and use them time and time again. All of the data in the tool is managed and maintained by OCSI and the data is aggregated to bespoke areas.
Robbie says; "Now when contract managers are looking for place-based data, we can create custom areas for them, and then generate a report, which will be ready in 5 minutes."
Encouraging self service
In addition to making it easier and faster to respond to data requests, for many cases the Wirral Intelligence Service can simply point users towards their public site to find the answers for themselves.
Robbie explains; "When we first subscribed to Local Insight, we didn't want to be the only people that took hold of it and control of it, we wanted it to be used by other teams in the council. And now we have about 70 or 80 people trained up on how to use the software."
Other teams using Local Insight include the Communications Team, Licensing and Children's Services – "with Children's Services – they didn't have any mapping software of their own. They wanted to create reports based on small areas, so we gave them a user login so they could create their own geographies. And that saves us time as well, because they can do it themselves rather than come to our team."
Spend more time on your own datasets
Without the hassle of managing and maintaining nationally available open data, and a more efficient process for handling day-to-day data requests, the analysts are able to free up some of their time.
The team at Wirral have found they can spend more of their time working on their own datasets they collect; whether that is data on targets for a new service, pulling together indicators using longitudinal data from NHS Digital or looking at locally collected data on alcohol related assaults at small area level.
They are then able to load this data into Local Insight to look at alongside the open data and provide commissioners with a wide breadth of information. 
Reporting on Care Home provision across Wirral
One specific example of using Local Insight to save time on menial tasks and free up time for analysis is a piece of work the team carried out on care home provision across Wirral.
Jack Font (Public Health Analyst) explains; "I got a request from a Public Health manager to create a report based upon the care homes in Wirral. So I plotted the locations of the care homes on the map and categorised them into types, for example, Special Needs Care Homes using the Services functionality.
I could then overlay these with different types of data. So I could see where the care homes were and overlay that with population data of people aged 65+, 75+ and 85+. That was really useful as I could easily take snippets and put it into my reports really quickly.
That saved me a lot of time and I was able to focus more on the actual needs and whether the care homes were in the right positions for where the elderly people were. I had a lot more time to focus on what I was writing, rather than spending time formatting data for a GIS system."
Find out more
We will publish the second case study with Wirral in the coming weeks; which will focus on how Local Insight can be used to support partnership working and disseminate information across your organisation.
To see Local Insight for yourself; sign up for a free trial.
---
Featured posts