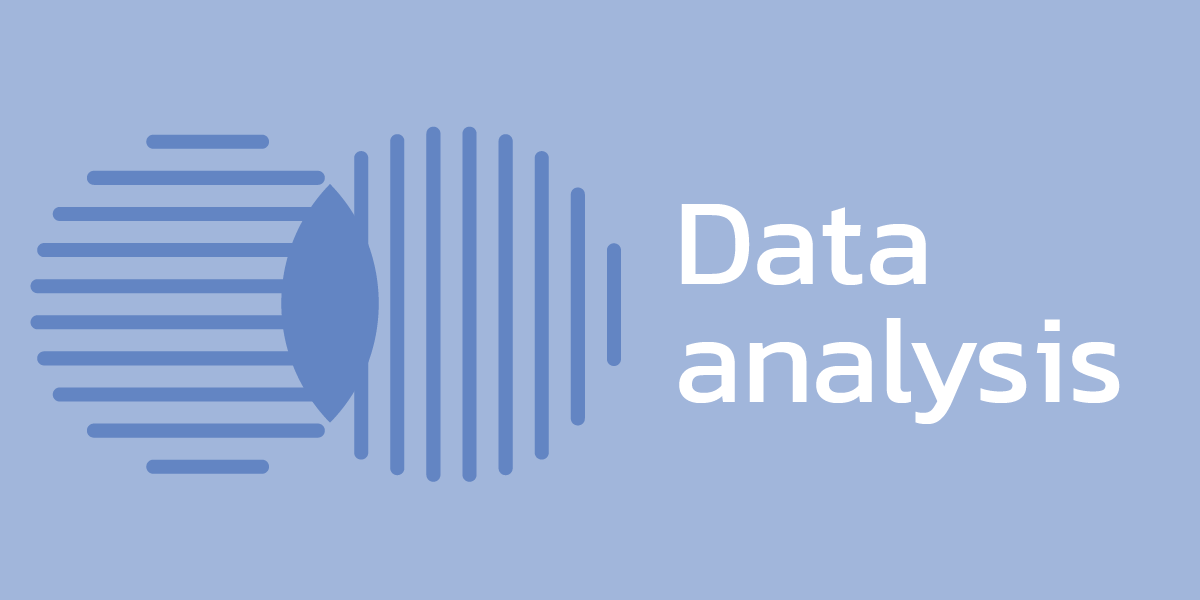 It's a new year – and we are starting as we mean to go on; with new data in Local Insight for you to peruse.
Much of the open data available on the local economy and personal finances is published at local authority level or higher, and so can't tell us much about the picture at for example, ward level. The newest data addition to Local Insight shines light on the more local picture of personal & household debt.
About the data:
We have included two new datasets in Local Insight
Mortgage debt per household

Personal debt (unsecured loans) per person aged 16-64
The data is from UK Finance, who publish detailed figures for loan balances by postcode sector across mortgages, unsecured personal loans and SME loans. (We haven't included SME data for now – but please let us know if this would be a useful addition!) The lenders that participate account for 73% of mortgage lending and around 60% of personal loans. UK Finance provide additional notes on their methodology here. * 
In order to add this data into Local Insight, we have modelled the data to Output Areas, using apportioning based on population for personal debt data and number of households for mortgage debt data. Get in touch at info@ocsi.co.uk if you'd like more information on our methodology.
What the data can tell us?:
Although high or low levels of personal and household debt are not necessarily an indicator of economic health; when looked at in conjunction with other measures it can help to inform some local policy decisions.
For example; areas in which there are high levels of personal debt combined with low wages or high unemployment, could suggest that some people in these areas were struggling to make ends meet and resorting to credit in order to meet living costs and everyday needs.
Equally, areas where there are high levels of personal loans and / or mortgages are likely to be less resilient to stagnating wages and rising interest rates; which could lead to loan and mortgage repayments becoming a burden.
Identifying these areas that are likely to be at greater risk of unmanageable debt, could be useful in helping local authorities and charities to target crisis support schemes or short term loans schemes.
In addition; it could inform decisions around where best to target preventative advice programmes. Citizens Advice Bureau talks about a "preventative advice gap" – the concept that one of the reasons people don't get money advice is that it is not designed, or delivered, in a way that helps to avoid getting into financial difficulties. Access to local level data on personal debt, could support service providers to better collaborate and target early intervention programmes. For example; in Hull, Citizens Advice works in partnership with the local Clinical Commissioning Group to provide advice services in 19 GP surgeries.**
Further reading:
For some interesting breakdowns of household and personal debt by age, gender and income, take a look at some of the findings from Value Penguin and The Guardian have their own interactive explorer, which shows the per capita value of consumer credit as of the end of 2016.
To explore the data for yourself in more detail for the wards and specific communities you work in, as well as compare the data to hundreds of other socio-economic datasets; sign up for a free trial of Local Insight.
---
* Some of the figures do include redaction, so as not to identify individual borrowers and as the postcode sectors that are redacted may change over time; health warnings on comparisons over time apply.
** For more details, please see:
https://www.citizensadvice.org.uk/Global/CitizensAdvice/Debt%20and%20Money%20Publications/ThePreventativeAdviceGap.pdf
Image credit: https://www.flickr.com/photos/59937401@N07/5474802142
---
Featured posts