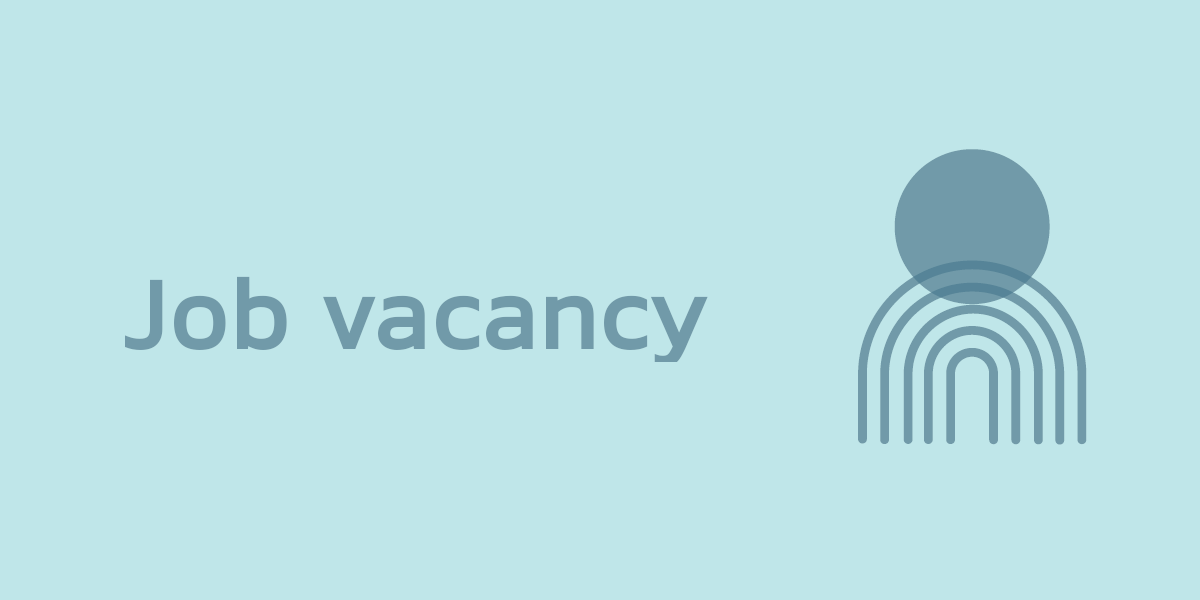 ** THIS POSITION HAS NOW BEEN FILLED**
We are looking for a Research Communications Officer to join the team at OCSI. 
The Research Communications Officer role at OCSI is a new role and is a great opportunity for anybody wanting to work in quantitative research, data journalism or data science. It offers the opportunity to combine quantitative research with external communication skills to help public sector and social organisations effectively plan, target and evaluate programmes.
Sounds like my cup of tea – what does OCSI do?
Based in Brighton, we are a social research consultancy with a strong technical focus. We use our expertise in research and technology to provide tools, analysis and support for organisations working for social good.  We work at the cutting-edge of data, digital and public sector – take a look at our Research Services and blog to find out more about the projects we are working on.
So, what does a Research Communications Officer do?
The successful candidate will play a key role as part of the OCSI research team. You will develop research reports, briefings and blogs for use by the OCSI team and to be published externally. There is also scope to develop analysis and data visualisations. As this will be a high profile area of public policy, you could find your work covered and/ or reused in national media. 
The role will include:
Supporting on research projects, including write up, analysis and production of visualisations to be incorporated into reports. 

Quality Assurance – validating data and report outputs to ensure that the information we are presenting is correct and in accordance with our style guide. 

Presenting key research findings to clients, partners and internal and external stakeholders.

Networking, information/data sharing and promoting our research

Finding and presenting stories in data using Excel and other data software.

Developing research briefings and blogs for use by the OCSI team and published externally. 

Preparing webinars, workshops and events and attending meetings with clients.

Literature reviews, summarising key publications relevant to our research.

Data cleaning, processing, validation and working with metadata.
We're a small team (13 people), so there'll be lots of opportunities for learning and skills development. As well as a training budget for all team members, we encourage you to get involved in any and all areas of the company that interest you. So alongside your core role you might find yourself working on things like user support, data processing and working with large datasets, reviewing the local data landscape and so on.
Great! And what skills do I need to fit the bill?
We are looking for:
Excellent written skills, able to explain complex research findings in an easy-to-understand way using a wide range of visuals as appropriate. 

Able to communicate confidently with clients as well as the OCSI team, and a good listener & questioner.

Confident presentation skills (both virtually and in person) and proficiency in working with presentation software – Powerpoint, Google slides, Zoom

Good quantitative research skills, comfortable analysing data in Microsoft Excel or other standard packages.

Good knowledge of descriptive statistics, and an eye for detail.

Sociable and friendly, great at building relationships.

A keen contributor to team-work meetings, also able to work alone when required.

An interest in social and public policy issues, and different ways to help tackle social problems.

A fast learner, able to get up-to-speed quickly and use initiative.

 

Familiar with standard software (email, Microsoft Office,  etc).
Bonus skills/ experience (desirable, but not essential).
Knowledge of language(s) appropriate for research, including technical language.

Knowledge of the UK data landscape.

Data processing and working with large datasets.

Quantitative research skills, analysing surveys and other data using tools such as Excel, SPSS, Stata.

Understanding of data visualisation principles, and experience with dataviz tools (Excel naturally, but also for example: mapping tools such as Google maps, dataviz languages such as D3 and so on).

Qualitative research skills.

Government policy knowledge around issues such as poverty and low wages, unemployment, crime levels.
Anything else I should know?
The starting salary will be £25,000-£26,000 per annum (pro rata). This is a full-time role, although we can be flexible if that is important to you. This is a permanent role, with a 6 month probationary period. 
You'll be partially working from home and partially based in our Brighton office in the vibrant North Laine cafes and pubs quarter. There may be occasional travel to London and further afield for meetings as required.
What we offer
30 days annual holiday + bank holidays (pro rata).

Annual company performance-related bonus.

Training & development fund.

Flexible working hours.
How to apply
If you like the sound of all this, please send a copy of your CV and a covering letter to kimberley.gregory@ocsi.co.uk . For more information or for an informal chat regarding the role, please contact Stefan Noble by email (stefan.noble@ocsi.co.uk)
The deadline for applications is Friday 22nd July and we are looking to schedule interviews for the week beginning 25th July
We look forward to hearing from you!
---
Featured posts