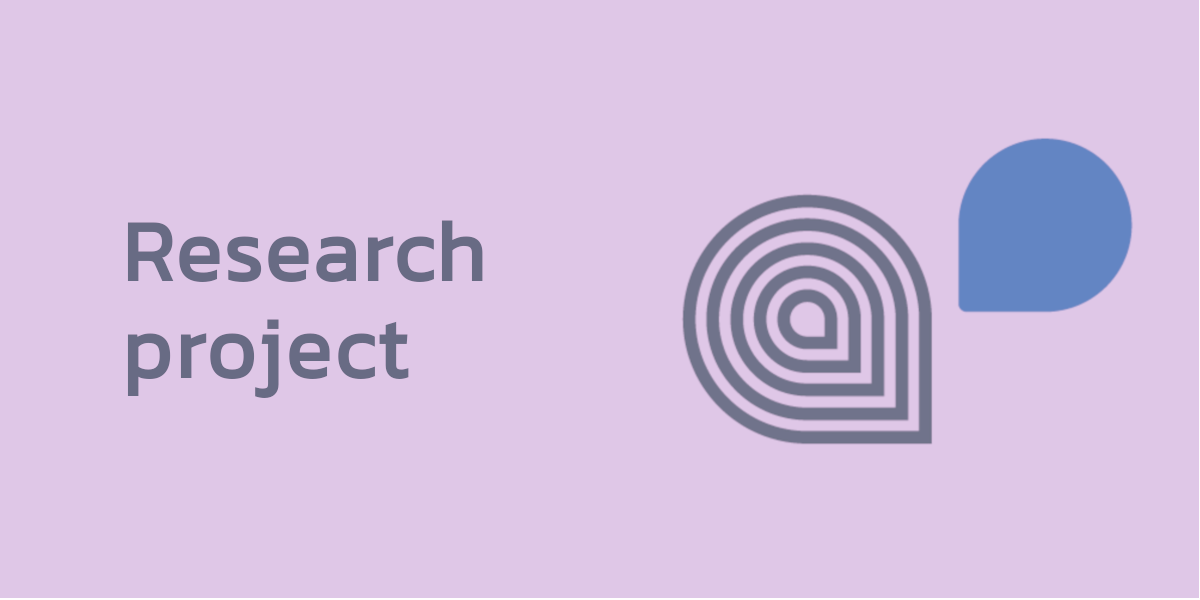 We have recently worked with a team at London School of Economics (LSE) to provide statistical area definitions and guidance for socio-economic indicator selection.
The team at LSE are working on a project based upon 10 neighbourhoods across cities in England. While some of these areas loosely align to wards, many of the areas were bespoke and not aligned to statistical geographies.
They wanted to be able to assess change over time in these neighbourhoods, based upon census data, deprivation and other socio-economic indicators. To do this, they needed statistical definitions of each of the areas and some guidance on the most appropriate indicators to use.
Providing statistical area definitions
We wanted to identify the Lower Super Output Areas (LSOAs) and Wards that sit (or partially sit) within the neighbourhood boundaries. We used our Local Insight platform to first identify the constituent Output Areas (OAs) within each of the bespoke areas.
From here, we then used appropriate lookup tables to identify the LSOAs and Wards that correspond to the OAs and provided data tables to LSE.
Guidance on indicator selection
The team at LSE wanted to be sure that they were using the most appropriate indicators to assess deprivation and characteristics that may contribute to areas being "left behind".
Our Research Team provided advisory support to generate a shortlist of relevant socio-economic indicators based upon the granularity of the data available, the timepoints data is available at, the data source and robustness of the data. In addition to this we discussed the merits and limitations of different measures including the Indices of Deprivation and Community Needs Index.
This information will now by used by to LSE team to explore how these neighbourhoods have changed over time, and their current trajectory. It will be used alongside two waves of qualitative interviews with neighbourhood residents and key local stakeholders to provide insights into the drivers of deprivation, and its impact on the health, opportunities, and wellbeing of those residents.
Want to work together? Find out more about our Research Services.
---
Featured posts